UC3M, among the 250 best young universities in the world
THE Young University Rankings 2020
6/25/20
Universidad Carlos III de Madrid (UC3M) is one of the worlds' best young universities because of its performance, according to the Higher Education (THE) Young University Rankings 2020, which includes the 414 top universities established less than 50 years ago, in 66 countries.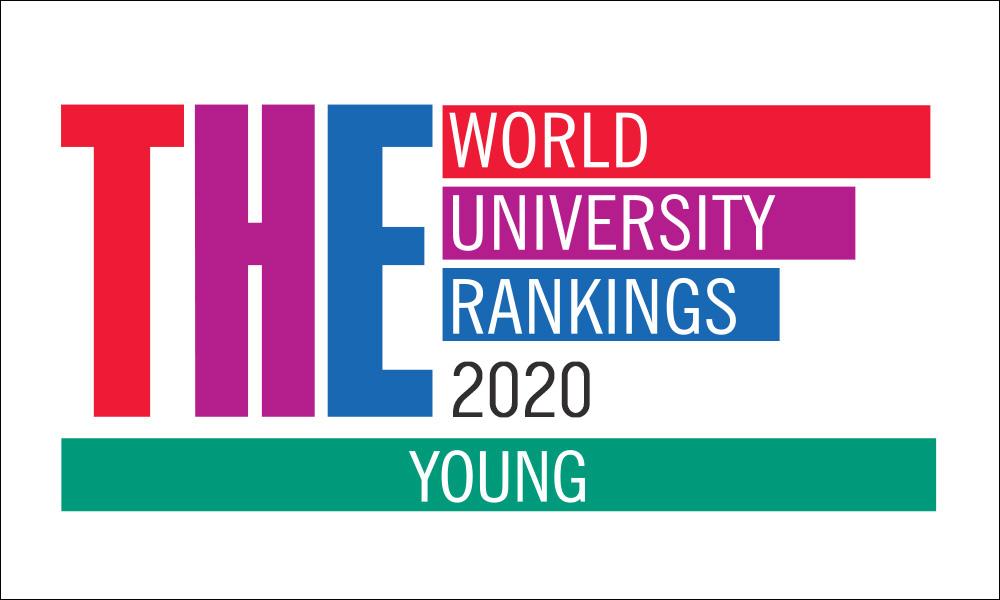 This classification was obtained by taking into account thirteen performance indicators in five large areas: teaching (learning environment; with a weight of 30%);research (volume, income and reputation; 30%),scientific citations (research influence; 30%); international outlook (staff, students, research; 7.5%) and university relation with industry (knowledge transfer; 2.5%).
UC3M holds between 201st and 250th place in this ninth edition of the ranking, which has analyzed 63 institutions more than the previous year. Spain has 27 institutions of higher learning ranked, and as such is the country with the second most number of universities featured, behind only the United Kingdom (with 37) and ahead of France and India (each with 26).
Further information: