UC3M, among the top ranked Spanish universities in academic performance
La Universidad Española en Cifras 2017/2018
2/18/20
Universidad Carlos III de Madrid (UC3M) is ranked among the best Spanish universities for its academic performance, according to the report "La Universidad Española en Cifras. Año 2017 y curso académico 2017/2018" (The University in Figures. Year 2017 and academic year 2017/2018) published by the Conferencia de Rectores de las Universidades Españolas (CRUE) (Spanish University Rectors Conference) with the collaboration of Santander Universidades.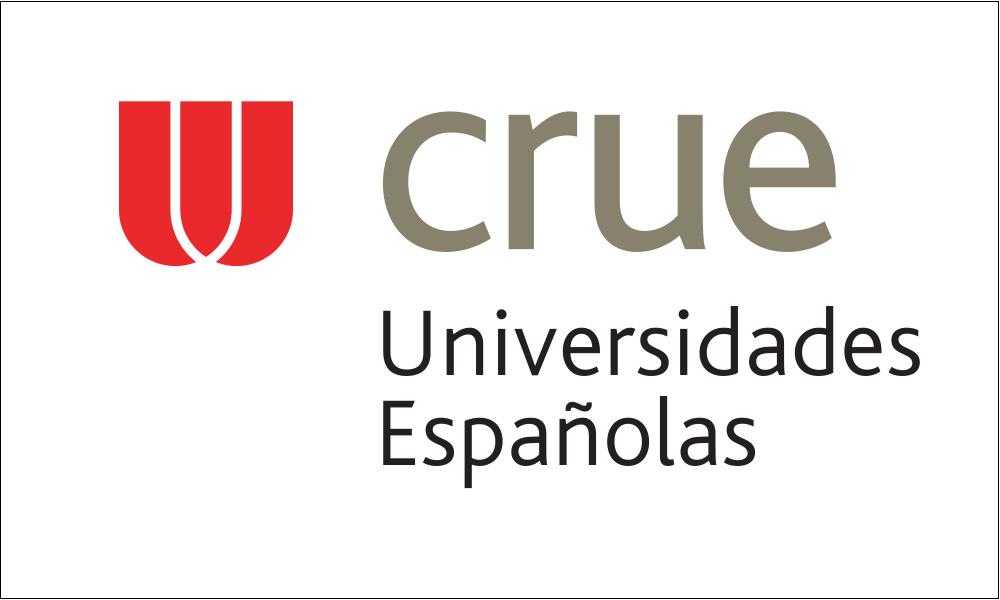 The academic performance for the Spanish University System is one of the best among developed countries, according to this study. Within this context, UC3M is ranked third nationally, just behind Universidad Pompeu Fabra and Universidad Autónoma de Madrid.
The rate for UC3M academic performance in academic year 2017/2018 rose to 85.71%, the highest obtained according to these registers. In comparison, the average for all campus-based Spanish universities was 77.99%.
Measurement of academic efficiency in the universities takes into account a set of internal factors for each institution, such as its capacity to assign qualified and experienced faculty to carry out its teaching activities, sufficient and adequate provision of teaching and learning resources for its execution, as well as determining class size in accordance with the academic contents and the lab/practical hours of courses making up the curriculum of each degree program.
Universidad Española en Cifras is a report that has been made by CRUE since 1996 and contains the principal data and indicators for the Spanish University System. It is based on more than a million data, facilitated by 48 public universities and 19 private ones.