UC3M, among the best in the world in 14 academic fields
2021 Shanghai Ranking by Subjects
5/31/21
Universidad Carlos III de Madrid (UC3M) is ranked among the best in the world in 14 academic fields, according to the Global Ranking of Academic Subjects (GRAS) 2021 published by ShanghaiRanking.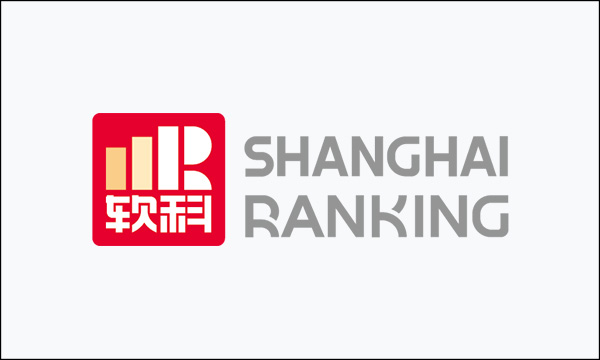 UC3M holds the top spot in Spain in Mechanical Engineering and Sociology; it is in second place in Finance and Statistics; it is ranked third in Management, Political Science and and Telecommunication Engineering; fields in which it appears among the Top 200 universities in the world, as likewise occurs with Economics, Electrical and Electronic Engineering, and Mathematics. In addition, UC3M holds noteworthy positions at the international level in Energy Science and Engineering, and Instruments Science and Technology. In Business Administration and Computer Science it is included among the Top 400 and Top 500 worldwide respectively.
The Academic Ranking of World Universities (ARWU) ranking, which began to be developed in 2003 by Shanghai Jiao Tong University (China) to assess the quality of the best 500 universities in the world, has been published since 2009 by an independent consultancy firm, the ShanghaiRanking. Currently, it analyzes which are the top universities in the world in 54 academic fields, divided into five broad areas: Life Sciences, Medical Sciences, Natural Sciences, Social Sciences and Engineering. GRAS ranking was first published in 2017. Actualmente analiza cuáles son las mejores universidades del mundo en 54 campos académicos repartidos en cinco grandes áreas: ciencias médicas, ciencias naturales, ciencias sociales, ciencias de la vida e ingenierías.
The GRAS ranking uses five criteria to assess universities: the number of scientific articles published in Q1 Journal Impact Factor Quartile during the period of 2015-2019; their impact according to a normalized citation index; the percentage of publications with international collaboration; the number of publications selected for high impact journals and top conferences; and the number of researchers from the institution who have received prestigious awards in their fields, such as the Nobel Prize or Fields Medal.
Further information: