YUFE connects eight universities in as many countries
YUFE connects eight universities in as many countries
The UC3M is part of this initiative to build a European University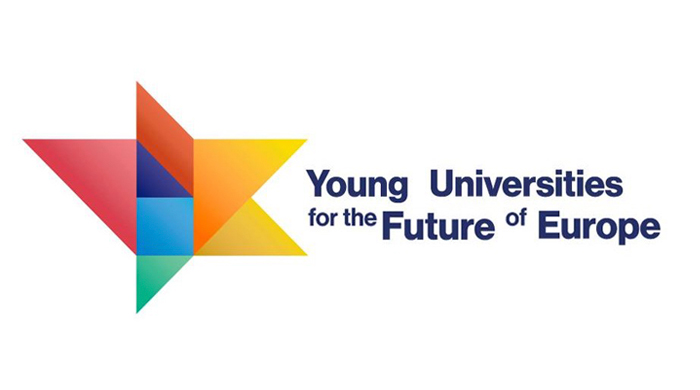 01/03/2019
In the context of this initiative presented at the end of 2017 by French President Emmanuel Macron for the creation of twenty cross-border European universities, which will issue 'European' diplomas from 2024 onwards, the European Commission launched the European Universities Initiative (EUI). Until 28 February, alliances of European universities could submit collaborative projects. Twelve alliances receive financing from Europe for a period of three years. YUFE alliance aims to become one of the first models for a European University.
YUFE alliance is made up of these universities: Maastricht University, the Universidad Carlos III de Madrid, the University of Bremen, the University of Cyprus, the University of Eastern Finland, the University of Essex and the University of Rome Tor Vergata. In addition, the alliance has six associate partners: the University of Rijeka, the Nicolaus Copernicus University in Torún, the Educational Testing Service (ETS), European Entrepreneurs CEA-PME, Kiron Open Higher Education for Refugees and the Adecco Group.
If YUFE's bid is selected, the project will be implemented from September 2019 onwards.