Noticias
It has risen by 20 places in the QS Graduate Employability Ranking 2020

Presentation of the 2019 Explorer UC3M Space awards

Descubre la últimas noticias e invitaciones a eventos sobre innovación y emprendimiento de la UC3M.
Recibe mensualmente nuestra newsletter, así como invitación a eventos y otras comunicaciones relacionadas. ¡SUSCRÍBETE!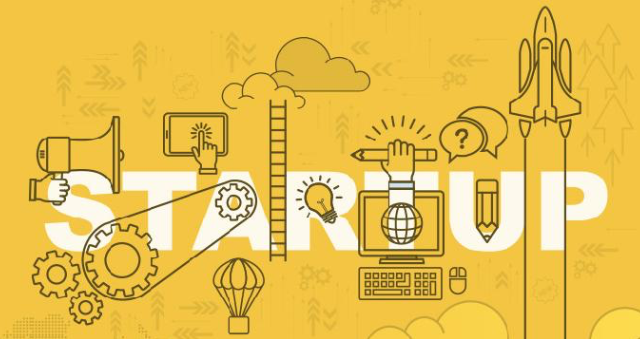 Take part in the Startup Program and receive training for the development of your entrepreneurial project. Aimed at students between 18 and 25 years old. Registration until November 15.