UC3M among the top three Spanish universities according to the CYD ranking
It excels in international orientation and knowledge transfer
5/24/23
The Universidad Carlos III de Madrid is listed among the top three Spanish universities for the overall number of high performance indicators, according to the CYD 2023 ranking of the Knowledge and Development Foundation.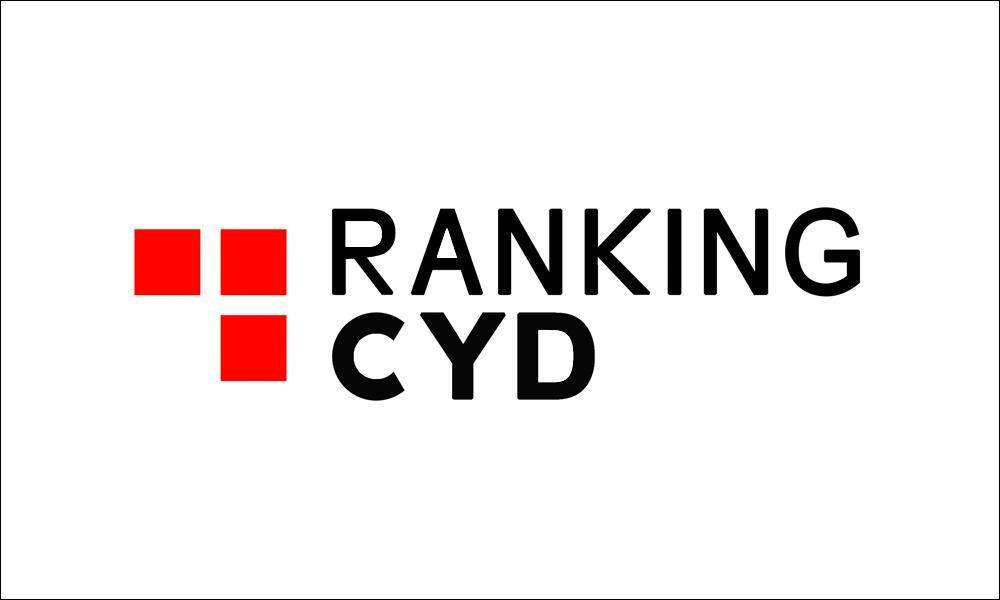 The CYD 2023 ranking analyses 36 indicators and classifies them by performance groups (high, intermediate and low). They focus on five dimensions: teaching and learning, research, knowledge transfer, international orientation and contribution to regional development.
UC3M has achieved a total of 25 high performance indicators (4 more than last year), only behind the Autonomous University of Barcelona (with 29) and the University of Navarra (with 28), and ahead of the Autonomous University of Madrid and the University of Barcelona (both with 24).
UC3M excels in the dimension of international orientation, in which it ranks second in Spain, together with the Autonomous University of Barcelona. In addition, it ranks third in the country in the dimension of knowledge transfer due to the number of high performance indicators.
Prominent position in Social Sciences
The tenth edition of this ranking includes 3,266 degrees (214 more than last year) with the aim of comparing the situation of universities according to the aforementioned indicators. Its online tool analyses 29 areas of knowledge and this year the ranking has updated the information on degrees in the field of Social Sciences and Earth Sciences and has incorporated the analysis of Journalism and Communication.
UC3M is among the top 3 Spanish universities in the number of highest performance indicators in five degrees: Business Administration and Management, Political Science, Law, Economics and Journalism and Communication.
The CYD 2023 Ranking includes results on the performance of 80 Spanish universities (all the public universities – 48 – and 32 private), which represent 93% of the 86 universities providing undergraduate education included in the RUCT (Register of Universities, Centres and Degrees).
The main objective of the CYD Foundation (Knowledge and Development), founded in December 2002 with a university and business vision, is to analyse and promote the contribution of universities to Spain's economic and social development, as well as to broaden the links between universities and business and society in general.
CYD Ranking website: www.rankingcyd.org