UC3M among the 136 best universities in the world for employability
According to the THE Global University Employability Ranking 2022
12/21/22
The Universidad Carlos III de Madrid (UC3M) has moved up two places and is among the 136 best higher education institutions in the world, according to the latest edition of the Times Higher Education (THE) Global University Employability Ranking, which ranks the 250 best universities out of 6,000 institutions analysed internationally. UC3M ranks third among Spanish public universities.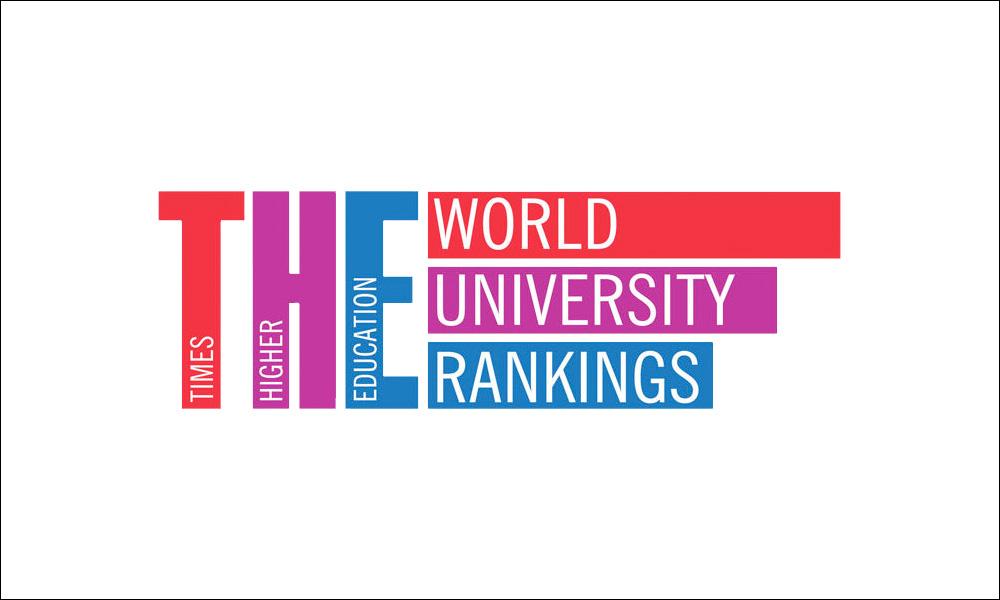 This world ranking identifies the universities that best prepare their students to enter the job market, according to the assessment of recruiters from leading companies. It analyses the performance of higher education institutions across 24 indicators in 6 employability-related areas: graduate skills, specialisation, academic excellence, work experience approach, digital performance and internationalisation.
The ranking is led internationally by the Massachusetts Institute of Technology (MIT), the California Institute of Technology (Caltech), Harvard University, the University of Cambridge and Stanford University.
More information: Global University Employability Ranking 2022