UC3M launches the First Contest for Initiatives linking society and the university
9/22/22
The Universidad Carlos III de Madrid (UC3M) is launching the first edition of the Contest for Initiatives linking society and UC3M through its Social Council. Its objective is to reward the best ideas, initiatives and project proposals that can be implemented at UC3M in stable, systematic and structured co-creation processes between social partners and the University in areas of research, innovation and talent incorporation.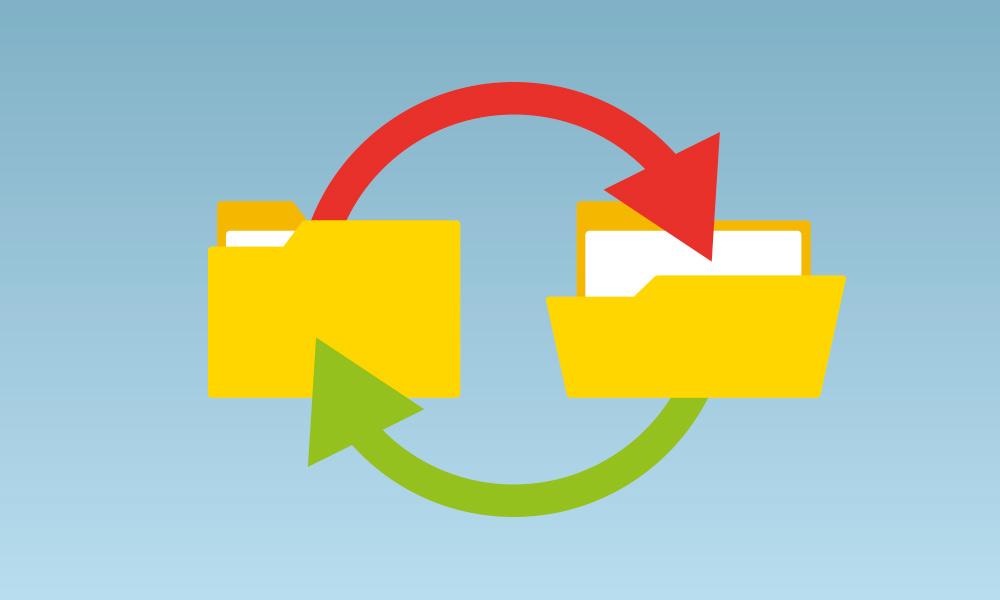 This contest is aimed at the UC3M university community and at local, regional and national social partners. Specifically, two modalities of participation are established, the first for the university community, in the categories of students and alumni, teaching and research staff and administration and services staff; the second for social partners, in the categories of associations, citizens, public administrations and the business environment. The submission period starts on the 22nd of September and ends on the 31st of October 2022, both inclusive.
The Social Council will allocate up to 10,000 euros in prizes to be distributed between the two modalities of participation described above. It will also offer the possibility of actively participating in the implementation of the winning initiatives, always under the coordination of the University (through the Vice-President's Office for Scientific Policy and Vice-chancellorship of Research and Transfer).
The activities that may be presented may have different orientations. Firstly, those that allow the joint identification of social challenges, needs or demands that can be jointly addressed or resolved. Secondly, activities for the co-creation of innovative products and/or services (linked to these challenges, needs or demands), and which can be jointly developed or applied. Thirdly, the transfer of talent from UC3M to society.
The assessment criteria for both modalities are: the innovative nature and efficiency of the proposal, the involvement of the University's stakeholders and social partners, the projection and scope of the proposal, the internal and external collaborations which enhance its effectiveness and the capacity to be implemented in the short and medium term.
More information: Society-UC3M Bonding Initiatives Contest