UC3M launches the Mochila Digital Universitaria (University Digital Backpack) programme
Promoted by the Community of Madrid
7/27/22
The Universidad Carlos III de Madrid (UC3M), together with the other Madrid universities, has launched a training programme in new technologies and digital skills which aims to improve student employability. This initiative, promoted by the Community of Madrid, will start next academic year 2022-2023.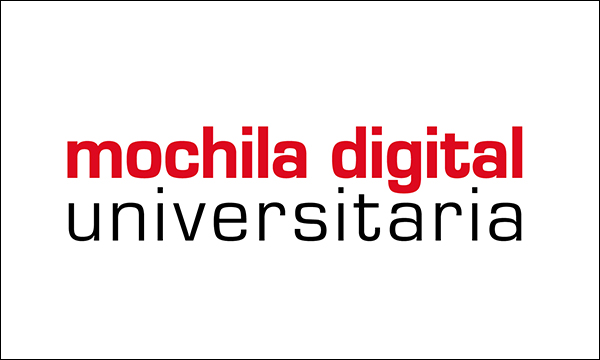 The programme is aimed at students and alumni and aims to respond to the demand from companies to improve university graduates' digital skills and abilities.
The content of the training activities is the same for all the universities and the topics taught include big data, artificial intelligence, digital marketing, process automation and internet of things.
This training is voluntary and is carried out combining face-to-face, synchronous online and asynchronous online teaching. The qualification obtained is unique and common to all Madrid universities (200 hours, which corresponds to 20 ECTS).
The programme will welcome 200,000 students from Madrid universities who have completed 50 percent of the Bachelor's Degree credits and alumni who graduated the previous year. Registration is open until the 20th of September or until places are filled.
This initiative is part of the lifelong learning courses of the universities awarding the CAPACITA D qualification, which allows the company to know the digital skills level of university students on a scale of 1 to 4, as is already the case with foreign languages.
More information and registration