UC3M will be part of the Madrid European Digital Innovation 'hub'
7/28/22
The Universidad Carlos III de Madrid (UC3M) is one of the eleven public and private entities that will form the Madrid European Digital Innovation Hub (EDIH-Madrid). This 'hub' will work as a one-stop shop to help companies become more competitive in their business and production processes through digital technologies.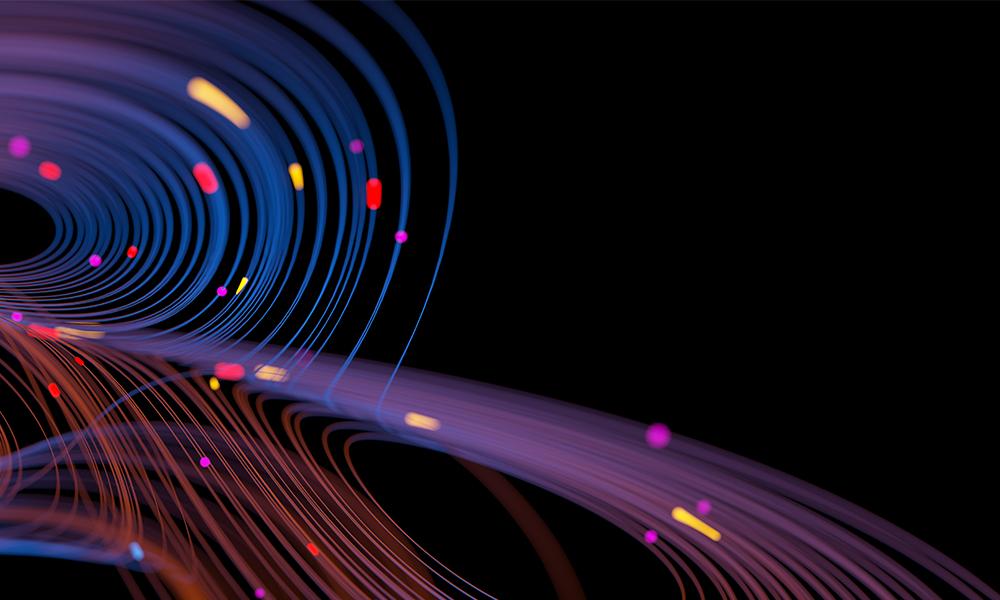 The programme has been created and funded by the European Commission as part of the 'Digitalisation of European Industry' initiative, with the aim of promoting the creation of digital innovation centres to improve the European Union's competitiveness in this area.
The Madrid 'hub' will receive nearly three million euros over a three-year period to launch innovation initiatives. Through it, companies will be able to experiment with digital technologies, robotics, automation, software, hardware and business models in order to understand and develop new business opportunities. In addition, they will gain the necessary skills and training to implement different digital innovations. Furthermore, they will receive support to find investments and launch feasibility studies and develop business plans or incubation and acceleration programmes, among others.
These programmes "provide access to the technical expertise and experimentation of UC3M's research groups, enabling a 'try before you invest' strategy, helping companies to improve business or production processes, products or services using digital technologies", says Juan José Vaquero, Vice President of Scientific Policy at UC3M.
EDIH-Madrid is a physical space shared by professionals, entrepreneurs, startups and investment centres to develop innovative spaces. "UC3M's participation in EDIH-Madrid will allow us to implement and transfer all of our knowledge on robotics, automation, digitalisation and applied AI to the productive sector" says Carlos Balaguer, professor and senior researcher at the UC3M Robotics Lab.
In addition to UC3M, the Madrid European Digital Innovation Hub consists of the Madrid Association of Metal Companies (AECIM, in its Spanish acronym), the Henares Business Association (AEDHE, in its Spanish acronym), the Connected Mobility Hub Association, the EIT DIGITAL initiative, the Audiovisual Producers' Rights Management Association (EGEDA, in its Spanish acronym), the City of Alcobendas Foundation, the madri+d Knowledge Foundation, the Hewlett-Packard company and the IDConsortium consultancy firm.