The UC3M, the first university in Europe to obtain the ACEEU dual accreditation
Awarded by the Accreditation Council for Entrepreneurial and Engaged Universities
12/1/21
The Universidad Carlos III de Madrid (UC3M) has obtained the ACEEU dual accreditation in the "Entrepreneurial University" and "Engaged University" categories, which is granted by the Accreditation Council for Entrepreneurial and Engaged Universities (ACEEU), an international reference body that recognises universities' engagement and entrepreneurial spirit. The UC3M is the first university in Europe to obtain this dual accreditation and the second in the world, after the University of Adelaide (Australia).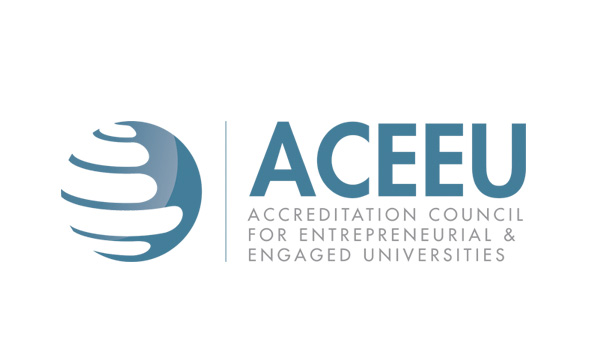 This recognition, obtained with an excellent rating, certifies the UC3M's contribution to and impact on the industrial and social fabric, and places it as a reference university in the fields of entrepreneurship, innovation, and research.
During the accreditation process, which began in 2020, the University has been evaluated by various international committees that have assessed both its current situation and how it has evolved in five areas: orientation and strategy; capacity of the human and organisation resources; enabling and facilitating conditions; education, research, and the third mission, and innovation and impact.
The UC3M is the seventh university in the world to be accredited and the second to obtain the dual accreditation. There are currently 55 universities undertaking the evaluation process.