The UC3M Explorer Space programme is launching with 24 entrepreneurial projects
The winning project will go to Silicon Valley
2/13/19
The Universidad Carlos III de Madrid (UC3M) is promoting 24 entrepreneurial projects that are part of the new edition of the Space Explorer UC3M, a young entrepreneurship programme sponsored by Santander through Santander Universities which will be sharing out 83,000 euros in funding. Over the next five months, these entrepreneurs, all under 31 years old, will develop ideas collaboratively and will receive personalised consultancy and training in innovation and business models.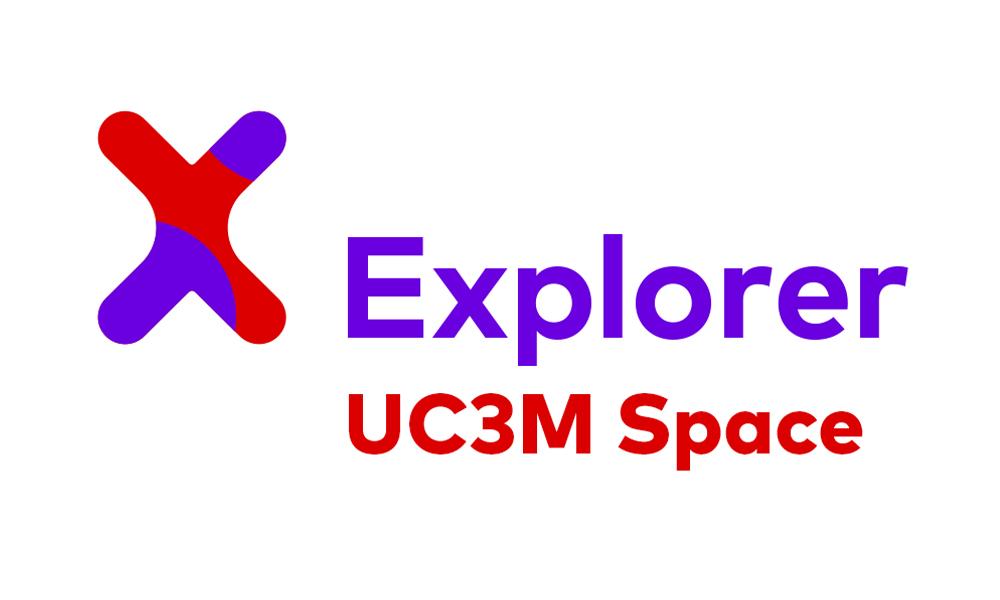 At the end of the training period, those in charge of the winning project at the UC3M will go to Silicon Valley, the largest innovation ecosystem in the world, where they will receive training in leading companies, consultancy in internationalisation and contact with investor companies. The project will also run for one of the three national prizes (30,000, 20,000 and 10,000 euros), in order to boost the development of its business, and for the Disruptive Technology Explorer Award, which awards 3,000 euros to the most innovative business project.
Furthermore, the programme encourages and raises awareness about female entrepreneurship through the Fundación EY's Woman Explorer Award, which awards 20,000 euros to the best project lead by a female entrepreneur. One of the most relevant details about this edition is the percentage of women who are part of the UC3M Explorer Space, 34 per cent of the total number, the highest of all the programme's editions.
Ideas to build a better future
The projects, which are now being developed in the UC3M Explorer Space, located in the University's Science Park, meet the needs of different sectors, such as: Internet access for NGOs and hospitals in remote areas, biosensors for female health, blockchain technology applied to music, sustainable bags or drones for precision agriculture, among others.
The training itinerary for this programme allows the flexible and efficient creation of new business models. In this edition the digital content has been reinforced in order to improve training and reinforce the connection between young people.
The UC3M is home to one of the 54 Explorer Spaces that this programme has located throughout Spain, Portugal, and Argentina. Explorer, promoted by Santander Bank through Santander Universities and coordinated by the Santander International Entrepreneurship Centre (initials in Spanish: CISE), provides five months of free training, support and mentoring to the entrepreneurs. In total, 83,000 euros in awards will be shared out among the best business ideas, as well as taking their 53 best promotors to Silicon Valley for an intense week of networking and learning.