Semester face-to-face courses
Semester face-to-face courses
Request information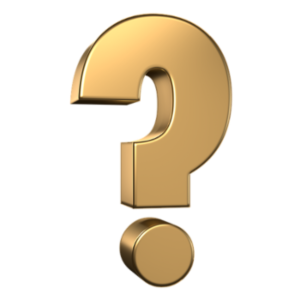 All levels and sub-levels from A1 to C1 are offered, provided there are enough students enrolled in the level. Interested students who have previous knowledge of the language, please take the online placement test to determine which course you can join.
Duration: 40 hours (exam included)
Getafe campus
Wednesday groups: from February 21 to May 08, 2024
10 classes, (4) hours each one.
The face-to-face courses offered by the Centro de Idiomas have a communicative focus and work on all of the language competences, oral as well as written.
All the teaching hours given by a teacher ensure interaction with the teacher and with classmates.
All of the autonomous activities are always carried out under the guidance of the teacher, who provides correction and continuous feedback to help the student progress in their language acquisition.
Fees
Students and UC3M community: 275€
Outside the UC3M: 325€
Discounts
5% discount for students enrolled in the previous semester courses.

Getafe campus
All levels:
Registration period for the second semester 2023/2024: from January 08 to February 04, 2024
Registration procedure:
If you have previous knowlegde of the language, take the PLACEMENT TEST to determine which course you can take. You will find the link of the test after submitting the enrollment form.
If you do not have previous knowledge of the language, just fill in the ENROLLMENT FORM.
All registrants will receive an email from the Language Centre after the registration period has ended.