Ph.D. in Social Sciences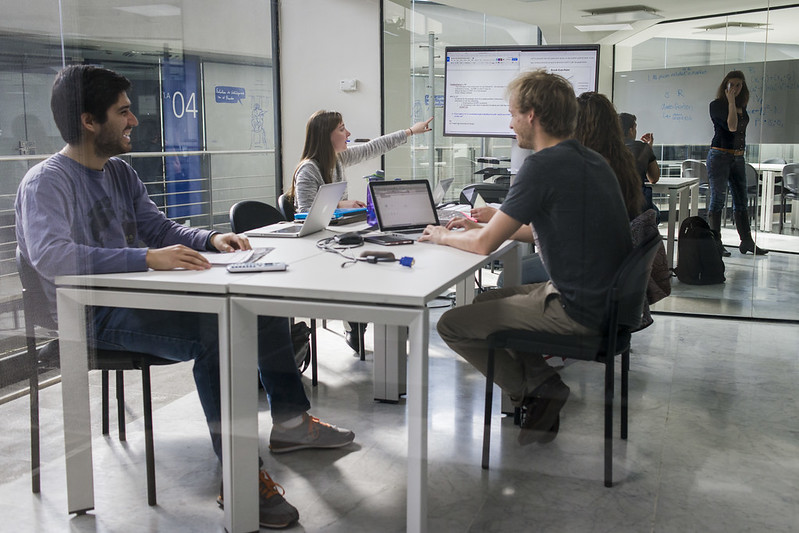 The Ph.D. program is designed to provide students with the analytical and cognitive tools necessary to conduct cutting-edge research on social, political and economic problems. For more information click here.
Doctorado en Historia Económica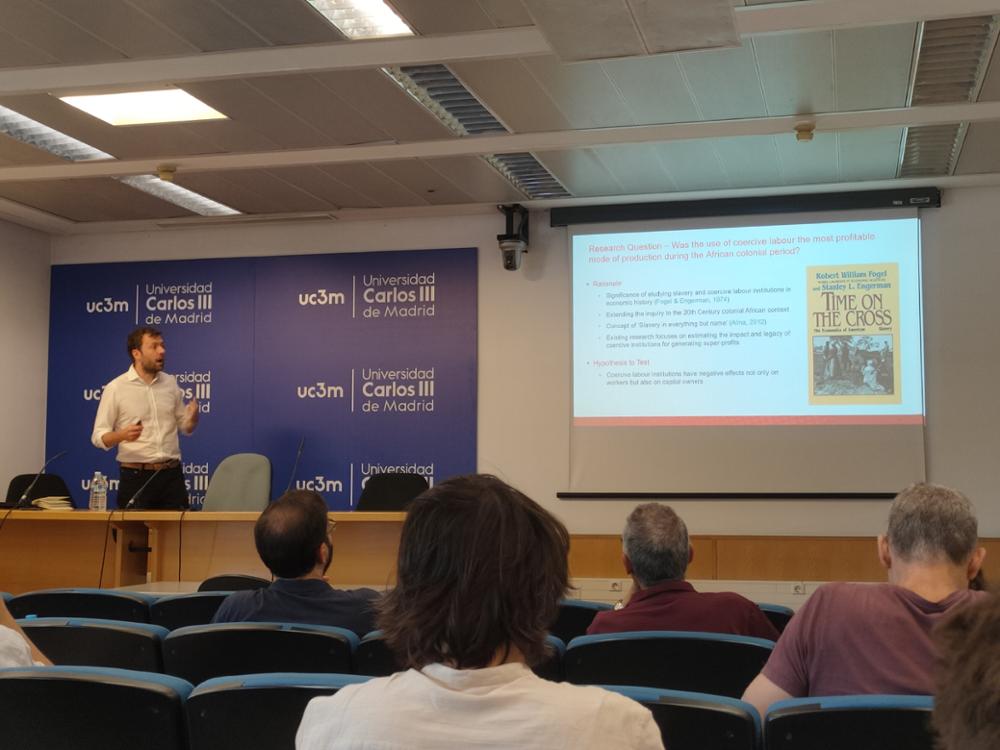 El programa Interuniversitario de Doctorado en Historia Económica de las Universidades Carlos III de Madrid, de Barcelona y Valencia tiene como objetivo formar investigadores capaces de analizar, comprender y resolver problemas relacionados con el desarrollo económico de las sociedades en el largo plazo a partir del análisis de la información histórica disponible. Para más información, pulse aquí.