AREA: Knowledge Transfer
PROJECT: Second phase of the Parque Científico (Science Park)
OBJECTIVES: The construction of the three new modules which correspond to the second phase of the Parque Científico (Science Park) in order to expand the incubation and mixed centers space and interface structures in general which, in turn, allow the reinforcement and increase in collaborations between the University and companies.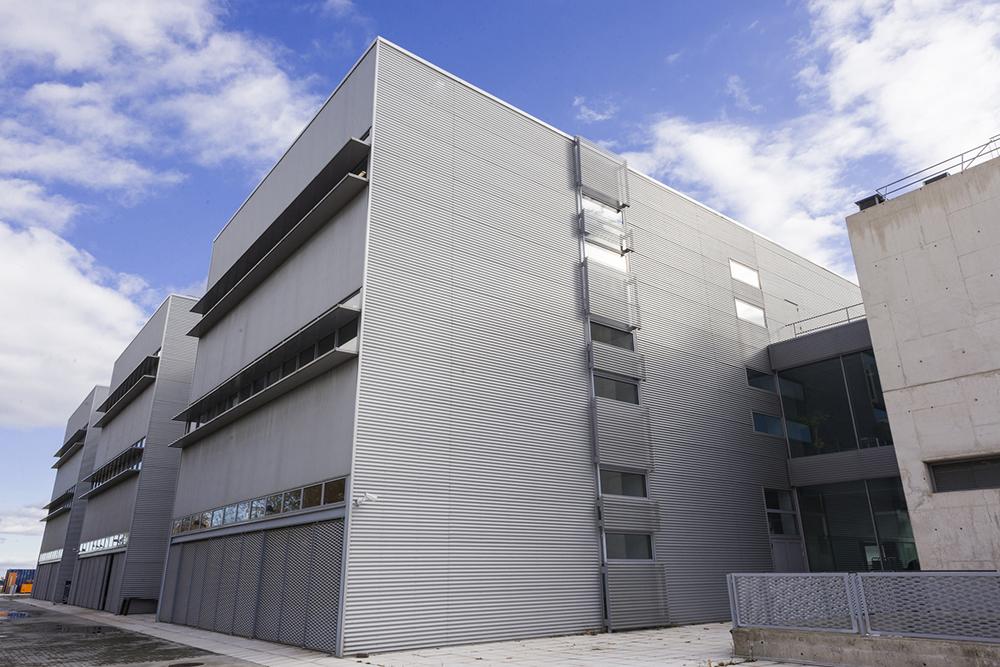 The construction of this new space gave rise to an increased area allowing the integration and location in one place of the diversity of activities involved in the transfer of knowledge and technology. Previously, these activities were carried out in different University buildings because the first phase of the Parque Científico (Science Park) was completely occupied. In addition, the completion of the second phase allowed growth in the number of companies using the Business Incubator.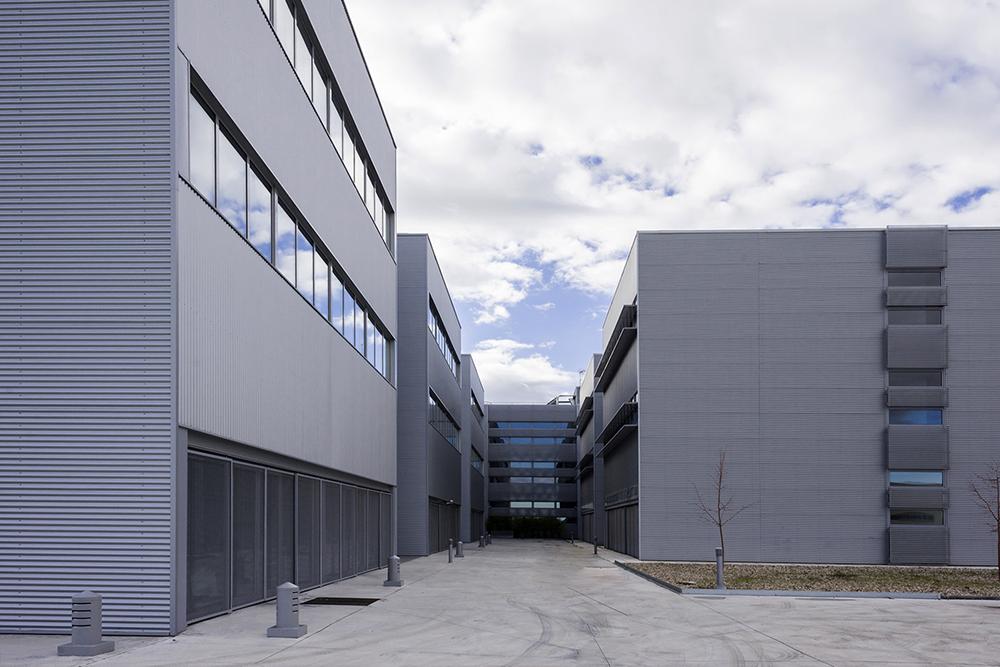 The breakdown of the space created is as follows:
Pre-incubation space
Expansion of incubation space
Post-incubation Center for Companies
Mixed Center
Computer Center
Meeting rooms
Multi-function meeting rooms for meetings, workshops and so on.
The second phase of the Parque Científico was finished with the completion of the building in July 2012; it houses the Business Incubator and the Joint Airbus/UC3M Center.

*Esta infraestructura ha sido financiada parcial/totalmente con fondos de ayuda del programa Innocampus, CEI10-1-0013.