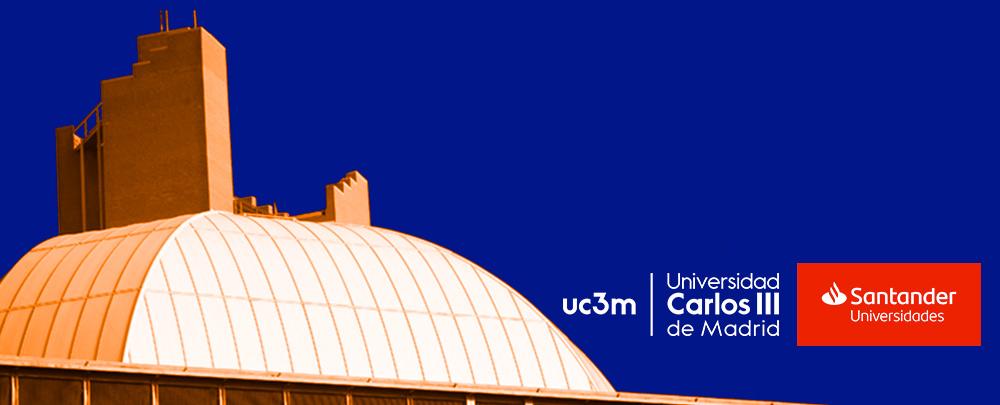 Introduction
The Universidad Carlos III de Madrid has distinguished itself by making international
activity an invaluable part of its pursuit of excellence in teaching and research...
[See more]
On October 11th, 2019 has been launched the XIII CALL FOR APPLICATIONS UC3M-Santander Chairs of Excellence, calling for 14 grants in order to promote excellence in research and attract frontline researchers from the international university and research community to Universidad Carlos III de Madrid Departments, during 6 months.
Chair of Excellence Reciprocal grants will be associated with a visit to the holder's home institution, by Doctors of the Universidad Carlos III de Madrid, for an equivalent duration to the stay of the foreign researcher.
During the XII Call for Applications, 14 researchers were selected from frontline Universities and Research Centers in the World such us: University of Melbourne, University of Oxford, Università degli studi di Padova, Israel Institute of Technology, West Virginia University, Norwegian Business School, Université Catholique de Louvain, among others.