PROSPECTIVE STUDENT SUPPORT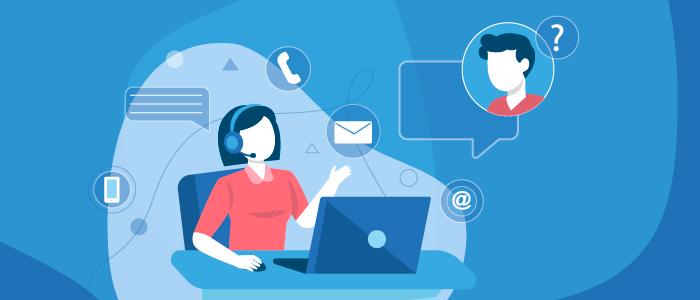 GENERAL SUPPORT services
Any questions? We know that completing the application /enrollment process may be tough at times. If you need assistance with your admission, financial aid application, supporting documents, enrollment, tuition fees, or any other aspect, please feel free to contact us through the following contact form:
💬 │ Contact form
Personal Interview
Do you need any further assistance? If you got in touch with us through our Contact form but you still feel you need more specific assistance, tell us how we can help you and we will offer you the chance to have a personal meeting: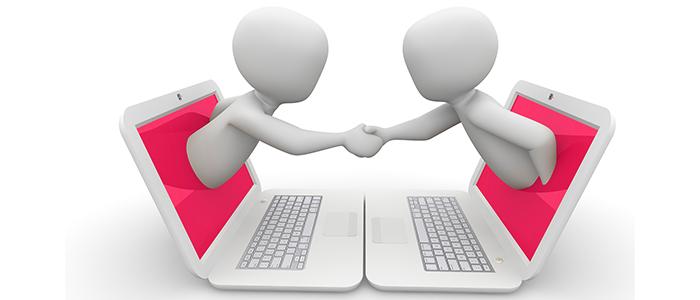 EVENTS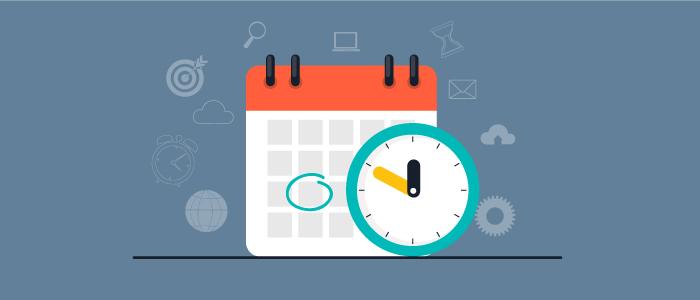 In this space we will keep you informed of the most interesting events.