Master's Days 2023 - Engineering and Basic Sciences
Master's Days 2023 - Engineering and Basic Sciences
MASTER'S DAYS | Graduate School of Engineering and Basic Sciences
IN-PERSON EVENT
We have organized one day in which you can solve all your doubts regarding how to continue your studies in Universidad Carlos III de Madrid if you have finished a degree in engineering or science.
First, with a general presentation of the current master degree framework, the UC3M scholarships program as well as the enrollment process in the programs.
Next, we have programmed brief presentations of the master programs so you can hear from the academic directions the training provided.
And finally, if you may have any concrete doubt or question, you will have the opportunity to ask directly to the academic responsible of the program at the Masters Food Court that we have organized.
WE WILL WAIT FOR YOU!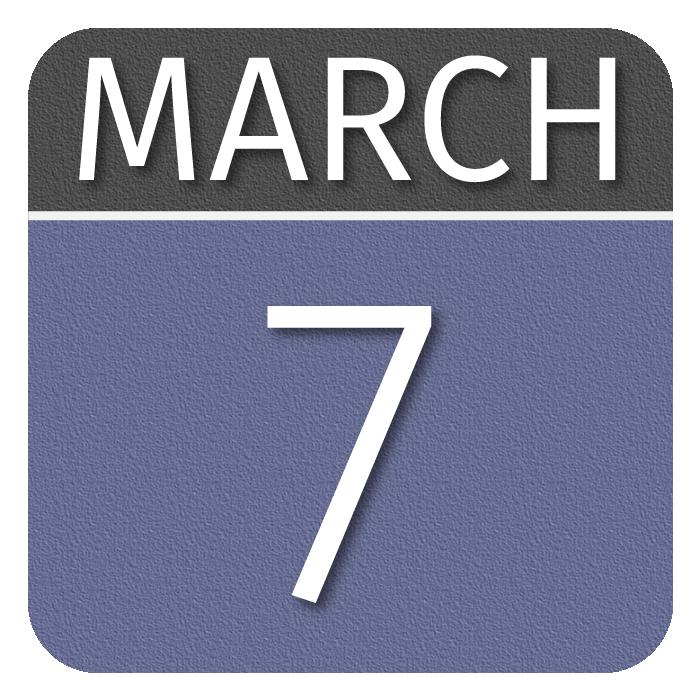 13:00 | GENERAL PRESENTATION
Presentation of the admission process for graduate programs.
📍 Lecture Hall Padre Soler building
13:10 | PRESENTATION OF PROGRAMS
Presentation of some programs.
14:20 | MASTERS FOOD COURT
While you enjoy the buffet that we will be offering you, the Directors of our Master's programs at the School of Engineering will be available for you to answer all your questions at the information desk that will be available for you.
📍 Toilets hall | Padre Soler building (next to the cafeteria on the 2nd floor)
Programs participating in the Masters Food Court
15:30 | END OF EVENT