COLLABORATE
CONVOCATORIA CURSO 2023/24
Si quieres recibir información cuando la convocatoria 23/24 esté disponible, rellena este formulario:
What are the Alumni Scholarships?
Solidarity Scholarship Program is aimed at students with good academic records and limited financial resources, making it possible for them to come to study at the Universidad Carlos III de Madrid.
The financing of this Program is made possible by contributions from Alumni UC3M, companies, individuals, sponsors of the academic graduations, the University Community or the Foundation.
100% of the donated funds are earmarked only for these scholarships.
In order to contribute to the continuation of the program, the beneficiaries are required to make a commitment to partially repay the aid in the future, so that the amounts reimbursed will make it possible to finance new scholarships.
SOLICITA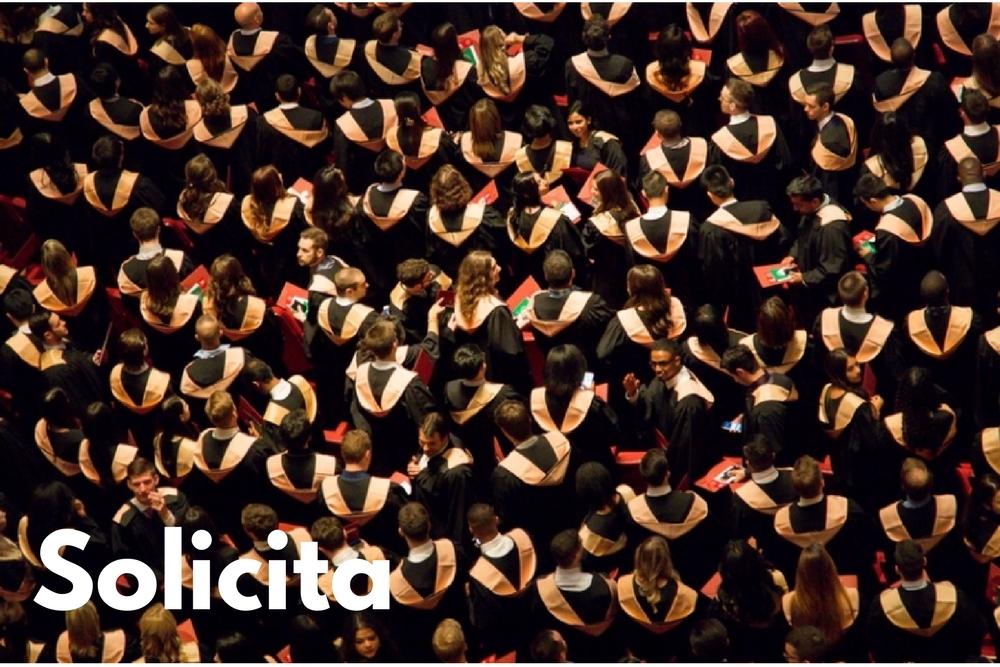 KNOW OUR SCHOLARSHIPS
Many students have benefited from this initiative to be able to study at our university: