Employment and internships for bachelor's degree programs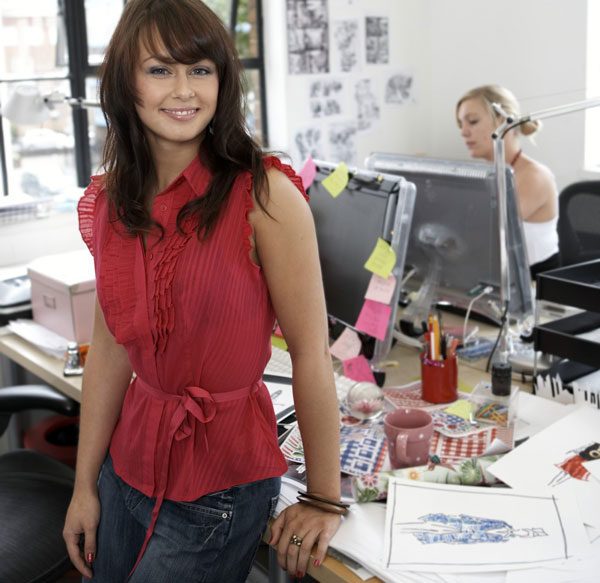 The UC3M promotes the graduate career placement. 89,3% of graduates successfully found work in a degree-related field according to XXI Career Placement Study of Graduates from the Carlos III University of Madrid.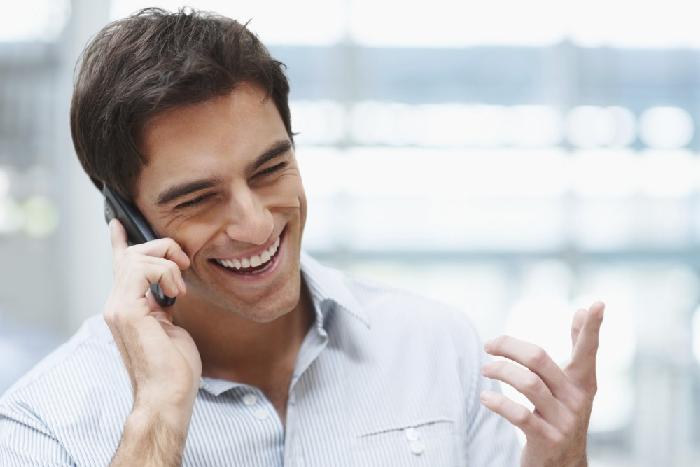 During your time at the UC3M help to prepare your professional future with the Guidance & Employment Service which will provide work placements in companies or institutions, a Job Exchange and an Entrepreneurial Programme to get started in the business world.