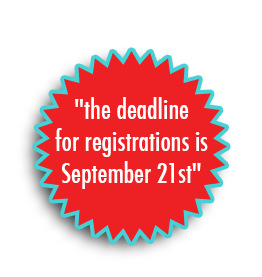 Future Challenges in University Administration

Carlos III University, Madrid, is delighted to be organizing the 13th WSAN Annual Seminar (HUMANE), which will take place on Friday 2 – Saturday 3 October 2015 at the School of Graduate Studies - Puerta de Toledo Campus, right in the heart of historical Madrid.

This year's Seminar will focus on "Future Challenges in University Administration". 

In Europe's knowledge economy, Universities have to face the challenge of changing their role, structure, strategy and relationship with the environment in a context of increased competition, globalization, social responsibility and incoming new technologies. Universities must adapt both their governing bodies and their management practices to the reality of these new challenges, to a greater or lesser degree depending on the country in question.


The overriding aim of the Seminar is to bring together experts and experienced higher education leaders and managers to discuss future challenges in university administration and to debate the direction in which the governance and management of Universities should now go. Talks, discussion and debates will take participants through an interactive learning journey, looking at how to deal with the upcoming changes and how to put into practice new management skills in their own institutions.