Paloma Díaz Pérez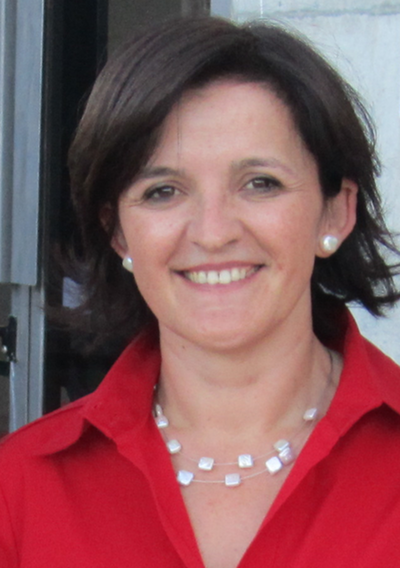 Professor Paloma Díaz Pérez
Paloma Díaz holds a degree and a phD in Computer Science and Engineering from Universidad Politécnica de Madrid. Since 2003 she is Full Professor in the Computer Science and Engineering Department of Universidad Carlos III de Madrid and has been visiting scholar in the Information Science and Technology College of PSU, the MAGIC LAB of the University of British Columbia and the ViSUS Institute of Stuttgart University. Other service activities include serving as Scientific Manager for the National Research Program on Technologies for the Information Society of the Spanish Ministry of Science and Innovation and Vicerrector of the Colmenarejo Campus. She is currently Director of the UC3M-ILE-FCE Master on Educational Innovation and Head of the Telefónica-UC3M Chair on Women and Technology.
Her teaching is related to Human Computer Interaction in degrees like Management and Technology and Digital Content and Information Management, as well as in the research master on Informatics Science and Technology and the Master in Computer Science and Engineering. She has coauthored academic books on software engineering, programming and multimedia systems design and participates in online courses on interaction design (MOOC, SPOC).
Since 1995 she leads the Interactive Systems Group where she works on applying HCI to ubiquitous computing, mixed/virtual/augmented reality or data visualization in application domains such as citizen participation, digital culture, crisis informatics and learning and teaching. She has been PI of several national and international research grants having published her contributions in more than 200 journal and conference papers.