Head of School of Engineering
Head of School of Engineering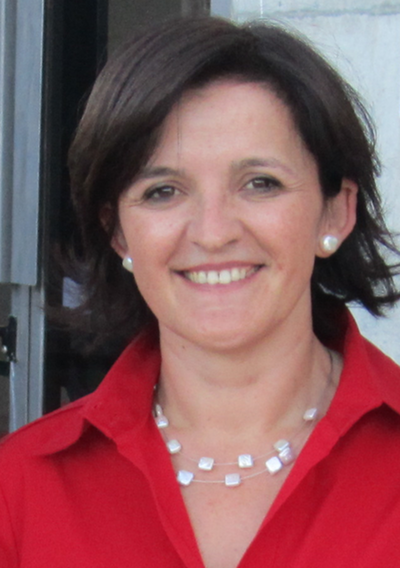 Director of School of Engineering
Nombre:

Professor Paloma Díaz Pérez
Competencies:

Competence and authority:

(art. 77)

Direct, coordinate and supervise teaching and other Faculty or School activities.
Appoint Vice Deans or Deputy Directors and the Secretary of the Faculty or School, and coordinate their activity.
Organise and direct the administrative services of the Faculty or School and allocate costs to their corresponding budgets.
Ensure compliance with the regulations affecting the Faculty or School, and in particular those relating to the proper operation and functioning of the services and maintenance of academic discipline.
Exercise disciplinary powers over students studying in the Faculty or School.
Resolve cases of certification and approval proposed by the Vice Dean or Deputy Director of the corresponding qualification.
Perform any other duties deriving from his/her post and for which he/she is responsible, pursuant to current legislation or these statutes, along with any others attributed by the faculty or School Board.