Research measures political polarisation in Europe through the parties' Facebook pages
2/2/23
Scientists from the Universidad Carlos III de Madrid (UC3M) have designed a new methodology to analyse political polarisation through the Facebook posts of European parties. They have also created a website openly displaying these results, where it is possible to make comparisons by country at different times.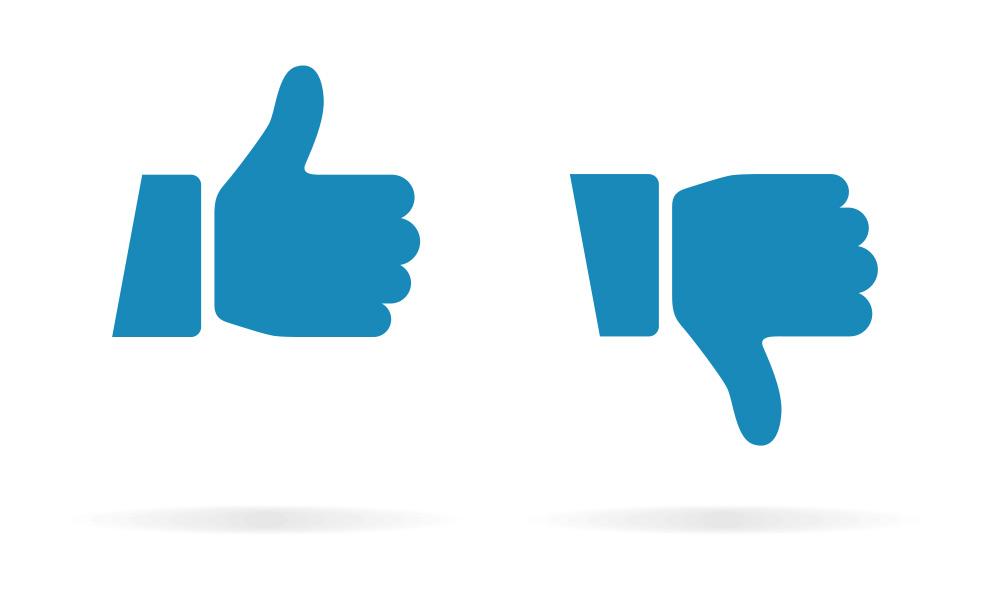 In this work, recently published in the EPJ Data Science Journal, researchers have analysed the ideology and polarisation of the European Union's 27 member states and the United Kingdom using posts on political parties' Facebook pages. "Using published posts, it's possible to analyse on which side of the political spectrum each European country is positioned, for example, to find out if it is more left or right-leaning. It is also possible to see how politically divided or polarised each of the nations is", explains one of the authors of this work, Francisco Caravaca, a researcher in UC3M's Telematics Engineering Department.
The research compiles a three-year dataset (from 2019 to 2021) with information from the Facebook pages of 234 political parties. The authors made use of the 2019 European Parliament elections and 18 other electoral processes to create and validate their models: "Our methodology benefits from being a low-cost execution process that measures ideology and polarisation", adds another of the researchers, Ángel Cuevas, Senior Lecturer in UC3M's Telematics Engineering Department. Given that data from a social network is used, it is possible to observe changes in political trends in each of the countries analysed, and to see the evolution of these changes month by month.
All of the information can be found on a freely accessible web portal, called EU Political Barometer (https://eupoliticalbarometer.uc3m.es).
The data available from the 1st of January 2019 makes it possible to compare different European countries, and is also useful for studying the degree of polarisation.
This research project is funded by the Community of Madrid through the "Encouraging Young PhD Students' Research" line of the Multiannual Agreement with UC3M (EU-MEASURE-CM-UC3M), within the framework of the V PRICIT (Fifth Regional Plan for Scientific Research and Technological Innovation).
Bibliographic reference: Caravaca, F., González-Cabañas, J., Cuevas, Á. et al. (2022). Estimating ideology and polarization in European countries using Facebook data. EPJ Data Sci. 11, 56. Published: 22 November 2022. https://doi.org/10.1140/epjds/s13688-022-00367-1
Version française (French version)