UC3M fills all places offered, with a high first-choice demand
7/15/22
The Universidad Carlos III de Madrid (UC3M) has once again filled 100% of the places offered in the June application period. The entrance marks were the highest in the Madrid district in 79% of its degrees, which shows that UC3M attracts the best students, not only country-wide but also internationally. The average admission mark in the 2022/23 academic year was 12.285 out of 14 points.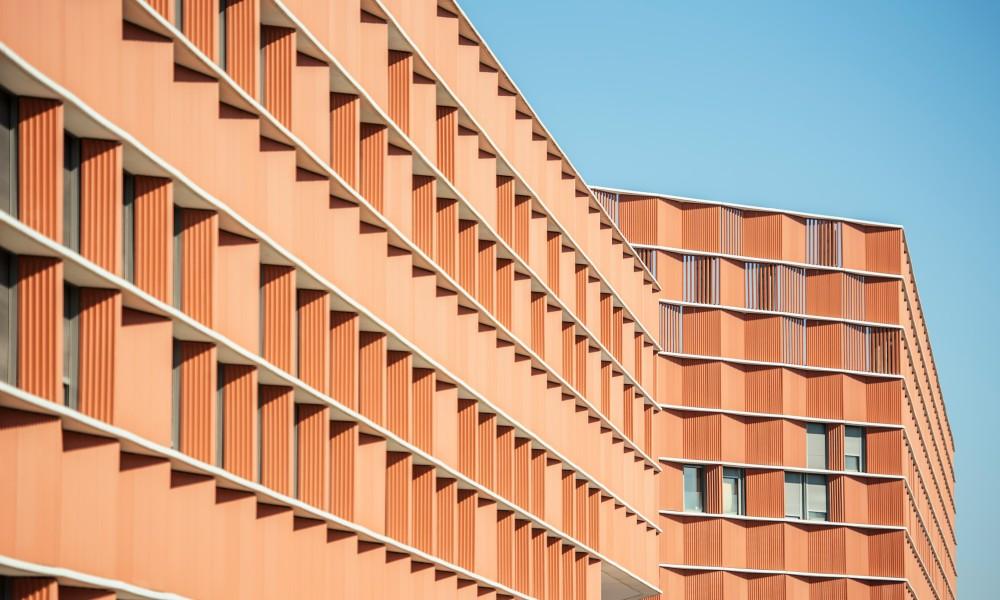 Regarding the demand for university studies, on average, for every 100 places offered, 176 applications were received, a very high figure considering that demand has decreased throughout the Madrid district. The appeal of UC3M is also shown by the fact that 42% of students admitted come from outside Madrid.
The degrees with the highest entrance marks in the Faculty of Social and Legal Sciences were the dual degrees in International Studies and Business Administration (13.500), International Studies-Law (13.480) and International Studies and Economics (13.278). In the Faculty of Humanities, Communication and Documentation, it was the Dual Degree in Journalism and Audiovisual Communication (12.410) and the Bachelor's Degree in Audiovisual Communication (11.479). In the School of Engineering, it was the Dual Degree in Engineering Physics and Industrial Technologies Engineering (13.525), and the Bachelor's Degrees in Engineering Physics (13.367) and Biomedical Engineering (13.215).
The Bachelor's Degree in Robotic Engineering has been newly launched this year, which has been very well-received, with an entrance mark of 12.067 and whose applications have almost tripled the number of places offered.
More information: Study a bachelor's degree