UC3M among the top five Spanish public universities according to the CYD ranking
It excels in international orientation, teaching and learning and STEM education
6/21/22
The Universidad Carlos III de Madrid is listed among the top five Spanish public universities for the overall number of high performance indicators, according to the CYD 2022 ranking of the Knowledge and Development Foundation.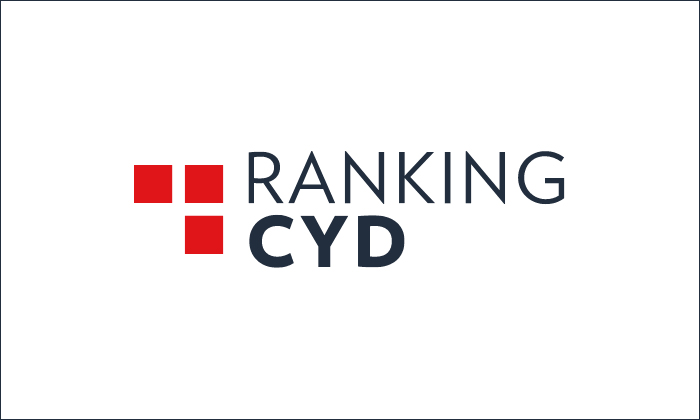 The CYD 2022 ranking analyses 37 indicators and classifies them by performance groups (high, intermediate and low). They focus on five dimensions: teaching and learning, research, knowledge transfer, international orientation and contribution to regional development.
UC3M has achieved a total of 21 high performance indicators and stands out in the international orientation dimension, in which it ranks second in Spain along with other universities. It also ranks third in the "teaching and learning" dimension due to the number of high performance indicators.
The ninth edition of this ranking includes 3,052 degrees (fifty more than last year) with the aim of comparing the situation of universities according to the aforementioned dimensions. Its online tool analyses 28 areas of knowledge (one more than in the last edition), including 10 linked to STEM (Science, Technology, Engineering and Mathematics) education. UC3M excels in this area due to having a large number of higher performance indicators in Electrical Engineering, Industrial Engineering, Computer Engineering, Mechanical Engineering and Mathematics.
The CYD 2022 Ranking includes results on the performance of 79 Spanish universities (all the public universities – 48 – and 31 private), which represent 94% of the 84 universities providing undergraduate education included in the RUCT (Register of Universities, Centres and Degrees).
Ranking CYD website: www.rankingcyd.org