UC3M and Cuatrecasas create a Chair in Corporate-Financial Law, Tax Law and International Arbitration
6/13/22
The Universidad Carlos III de Madrid (UC3M) and the Cuatrecasas law firm have created a chair to promote research in the financial, corporate, tax and international arbitration sectors, with a multidisciplinary legal and economic approach.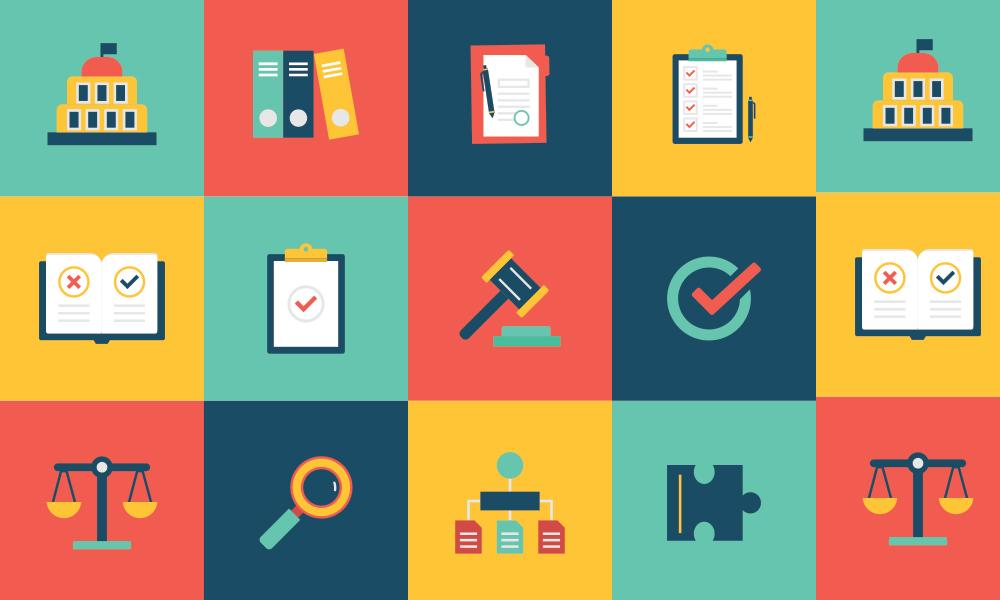 The Cuatrecasas UC3M Chair aims to deepen the analysis of the constant challenges posed by these four areas of law and economics, connecting both research approaches in order to enrich the debate with conclusions of interest and application in both fields. In addition, this chair seeks to reflect on the regulation and adaptation of these areas to the needs of jurists and economists in the national and international context; as well as to publicise the research results and bring the academic world and the legal profession closer to university students.
The heads of the chair, Marta García Mandaloniz, Senior Lecturer of Commercial Law at UC3M and Rafael Mínguez Prieto, partner and head of the financial practice at the Cuatrecasas Madrid office, agree that this chair will help to create and strengthen collaborative links with networks of experts and transversal research groups, providing both a theoretical and practical approach and promoting the training of law and economics students.
More information: