The UC3M is the leader in the U-Ranking 2021
Number one for its performance
6/18/21
The Universidad Carlos III de Madrid (UC3M) improves and is ranked number one in Spain for its overall performance, according to the U-Ranking 2021, developed by the BBVA Foundation and the Valencian Institute of Economic Research (Ivie, in its Spanish acronym).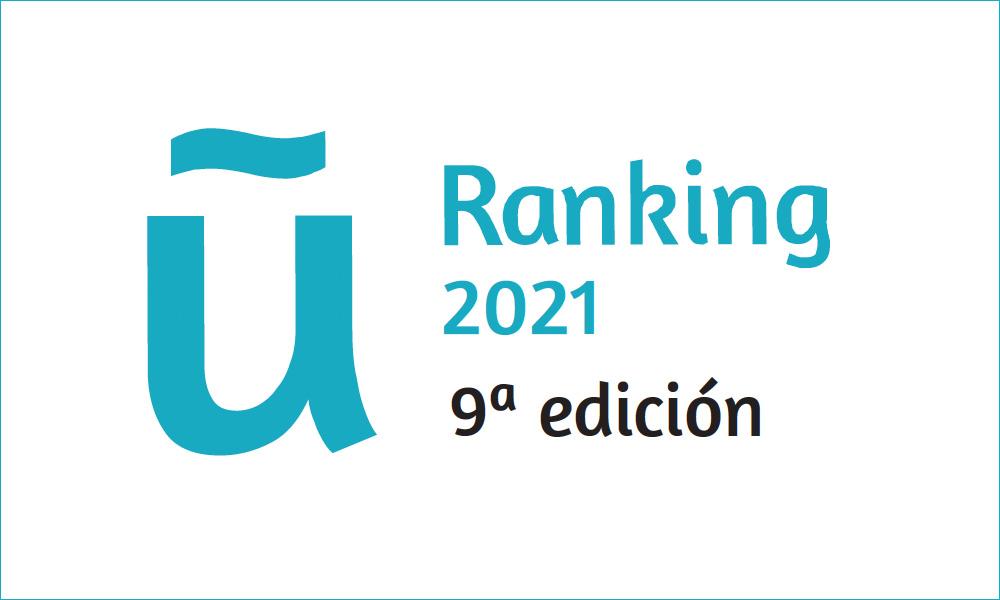 The UC3M shares the national leading position with the Pompeu Fabra University and the Universitat Politècnica de Catalunya. Performance is the relationship between the volume of results achieved by universities in the areas analysed, in relation to the resources used to achieve them.
The U-Ranking considered both teaching and research and innovation activities while compiling its ninth edition. In regard to teaching, the UC3M also ranks number one in Spain, along with two other public and five private universities. In regard to research and innovation, in which ten public universities are the Spanish universities that have the highest performance, the UC3M stands out by ranking fourth nationally.
This ranking assesses 20 indicators related to quality, university internationalisation, output and resources available. In regard to teaching, aspects such as evaluation and success rate, faculty-student ratio, the percentage of international students, or the cut-off mark are taken into account. In regard to research and investigation, competitive public resources earned, availability of research staff, citations per document and the average impact factor, the percentage of international co-authors, doctoral theses read, or the number of patents granted, among others, are evaluated.
The main update in this edition of the U-Ranking, apart from the improvements in terms of information available and its updates, has been analysing the evolution of the map of degrees in the university system, the creation of new degrees and double degrees and the discontinuation of others, as well as adapting new offers to meet the demands of families and the labour market.

More information: U-Ranking Website