The UC3M presents the 2021-22 Alumni Grants
Application period is open from the 3rd May until the 10th June
4/28/21
The Universidad Carlos III de Madrid (UC3M) presents a new edition of its Alumni Grants, aimed at students without financial resources who will begin their undergraduate studies at the UC3M in the upcoming 2021/22 academic year. Applicants must prove their academic merits (a minimum average grade of 8.5 is required in their High School diploma) as well as their lack of financial resources that they would need to relocate in order to study at the UC3M.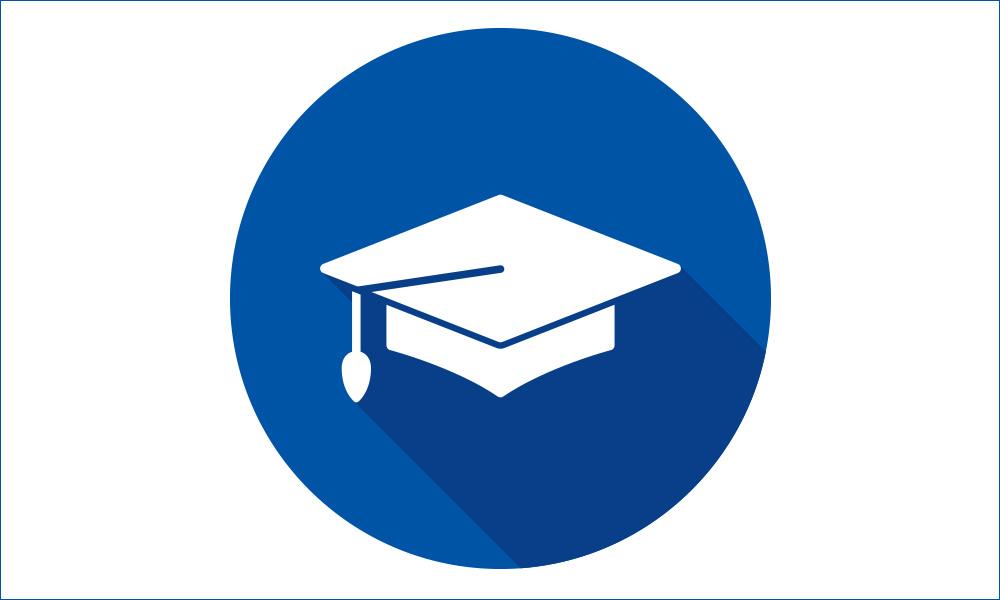 The UC3M Alumni Grants programme, which will celebrate its ten-year anniversary during the 2021/22 academic year, is a commitment to talent and an example of solidarity, through which former University students provide new students with the same opportunity of studying at a university renowned for its education quality, employability, and international standing. In this new edition of the Alumni Grants, the number of grants being awarded has increased from 12 to 15.
The recipients of each grant, which is endowed with 3,000 Euros per academic year, make two commitments: on the one hand, maintaining a high academic record, responding to the generosity of those who have supported them with their best effort; on the other hand, collaborating with the programme in the future by providing half of the amount of the aid they received, once their professional situation allows it, so that other students may benefit from these grants.
Since it started in 2012, the programme has generated aid amounting to more than 1.5 million Euros and 107 grants have been awarded. 15 more grants will be added to the programme for the next academic year, thanks to contributions by former students, lecturers, and administrative and service staff at the UC3M, both individuals and collaborating organisations. Different public figures are taking part in the programme, such as Matías Rodríguez Inciarte, Enrique Díaz-Tejeiro, Alberto Grau, Rosa Montero and Lorenzo Silva, as well as companies and organisations that are friends of the UC3M, such as: Academic Partnership, Acciona, ACM, Airbus Group, Alea Media, Altamira, Axa, Baker & McKenzie, Banco Popular, Casico, CESyA, Coca-Cola, Deloitte, Enagás, Ericsson, the DAMM Foundation, the Ebro Foundation, the Gregorio Marañón Hospital Biomedical Research Foundation, the ONCE Foundation, the Ramón Areces Foundation, the Urrutia Elejalde Foundation, the Vass Foundation, Inditex, Indra, Ineco, Interactiva, La Caixa, Mercedes-Benz, OHL, Olmata, OTIS, Philips, PWC, RoboticLabs and Volkswagen-Audi Spain.
More information: www.uc3m.es/becasalumni