A project investigates how to improve 6G network intelligence technology
3/10/21
The UC3M is participating in the European Research Project, DAEMON, which aims to develop and implement updates to the architecture of mobile networks, as well as improve the accommodation of Network Intelligence in future 6G systems, through the greater adaptation of the adoption and integration of Artificial Intelligence (AI) models. This is expected to achieve more efficient, scalable, and sustainable networks.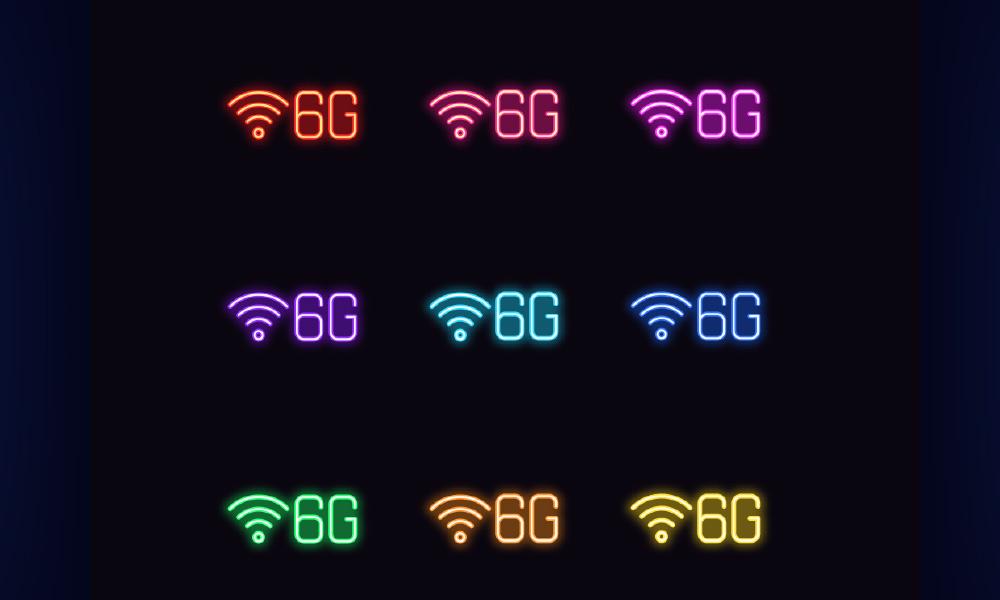 The work that will be undertaken at the UC3M addresses several relevant areas of the project. Firstly, researchers from the University will leverage their knowledge of the architecture of 3GPP mobile networks in order to design the architecture for mobile networks where AI is completely integrated. During this work, the limitations of the application of AI in networks will be explored, determining the requirements that will be followed by new algorithms. In relation to this aspect, the UC3M will design advanced solutions based on the application of AI within the context of managing Reconfigurable Intelligent Surfaces (RIS). "This technology is considered to be one of the most promising within the context of the upcoming 6G networks", notes ones of the project's researchers, Marco Gramaglia, from the UC3M's Department of Telematic Engineering. In addition to this, new features will be designed using AI that will optimise some operational aspects, such as power consumption or overall reliability, without compromising performance. Ultimately, this will make "mobile networks more scalable and sustainable", concludes Marco Gramaglia.
"While current efforts to integrate Network Intelligence (NI) into mobile networks aim to fine-tune machine learning solutions so that they can be adapted to network environments, DAEMON is updating the approach and aiming to update network architecture so that it supports NI operations", says project coordinator, Marco Fiore, Research Associate Professor at the IMDEA Networks Institute.
Progress achieved in this project is expected to be applied to practical network environments to enable high performance, while also making efficient use of underlying radio-electrical and computing resources, reducing the energy footprint of mobile networks, and increasing their reliability.
The DAEMON (aDAptive and sElf-Learning MObile Networks; network intelligence for adaptive and machine learning mobile networks) Project is being coordinated by the IMDEA Networks Institute and is being undertaken from January 2021 to December 2023. It is being funded by the European Union's H2020-ICT-2020-2 call for information and communication technologies. This research consortium is comprised of researchers from the UC3M, as well as other institutions, such as the IMEC (Belgium), the University of Malaga (Spain), the Delft University of Technology (The Netherlands), and important participants from the industry, such as world-leading manufacturers, such as NEC Laboratories Europe GmbH (Germany) and Nokia Bell Labs (Belgium), leading operators such as OTE (Greece) and Telefónica I+D (Spain), as well as innovative SMEs such as ADLINK Technology (France), Software Radio Systems (Ireland) and WINGS ICT (Greece).