The UC3M holds the Second Entrepreneurship Week
10/8/20
The second edition of Entrepreneurship Week, organised by the Innovation and Entrepreneurship Support Service (SEI, in its Spanish acronym) from the Universidad Carlos III de Madrid (UC3M) aims to publicise some of the entrepreneurial initiatives and actions that are carried out at the UC3M. These sessions, which are being held online this year from the 13th to 16th October, are aimed at students, teaching and research staff, administrative and services staff, and alumni.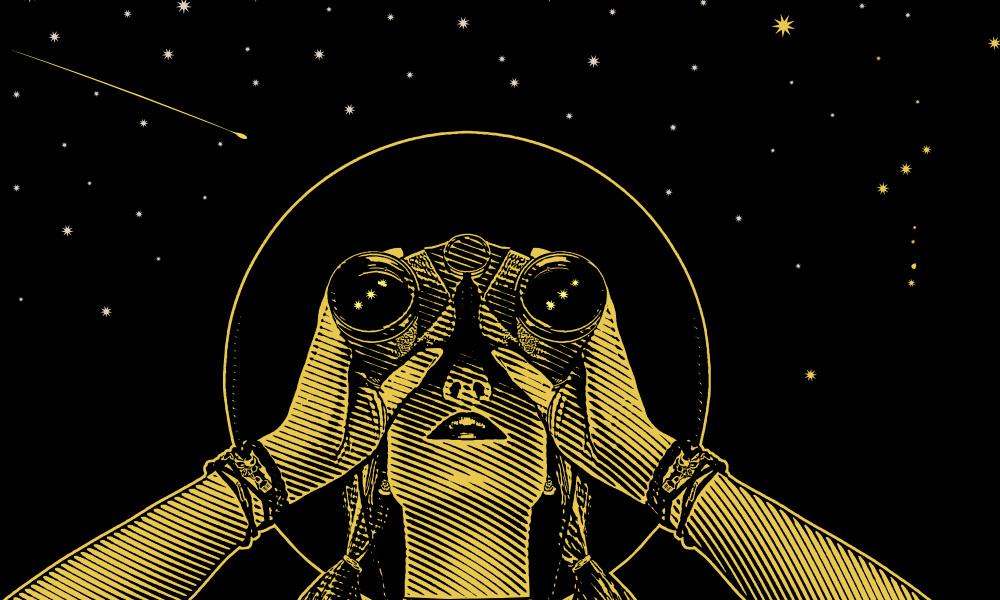 The event starts on the 13th October with the Virtual Entrepreneurship Fair, including the following three workshops: "Be an entrepreneur at the UC3M", "Entrepreneurial Experiences at the UC3M" and "The decision of being an entrepreneur".
The online sessions on Entrepreneurship and social economy will be held on the following day, the 14th October, with a colloquium on "Women and the situation caused by COVID-19" and a workshop on environmental resilience. You must complete the pre-registration in order to attend these sessions.
An Ideathon and a Pitching competition will take place on the 15th October, with prizes of training and advice for the winning team. The Second Entrepreneurship Week at the UC3M will end on the 16th October with an online workshop titled "The decision of being an entrepreneur".
All of these activities are included in the Entrepreneurial Passport and may be validated for optional credits. The Entrepreneurial Passport provides students at the UC3M with a comprehensive catalogue of activities related to entrepreneurship.