The UC3M organises online information sessions regarding admission and enrolment
5/28/20
The Universidad Carlos III de Madrid (UC3M) is organising online information sessions regarding its admission and enrolment procedures for prospective students, as a complement to the online open days at the UC3M. These sessions, which will be online this year for health reasons, will take place in June and July and require prior registration.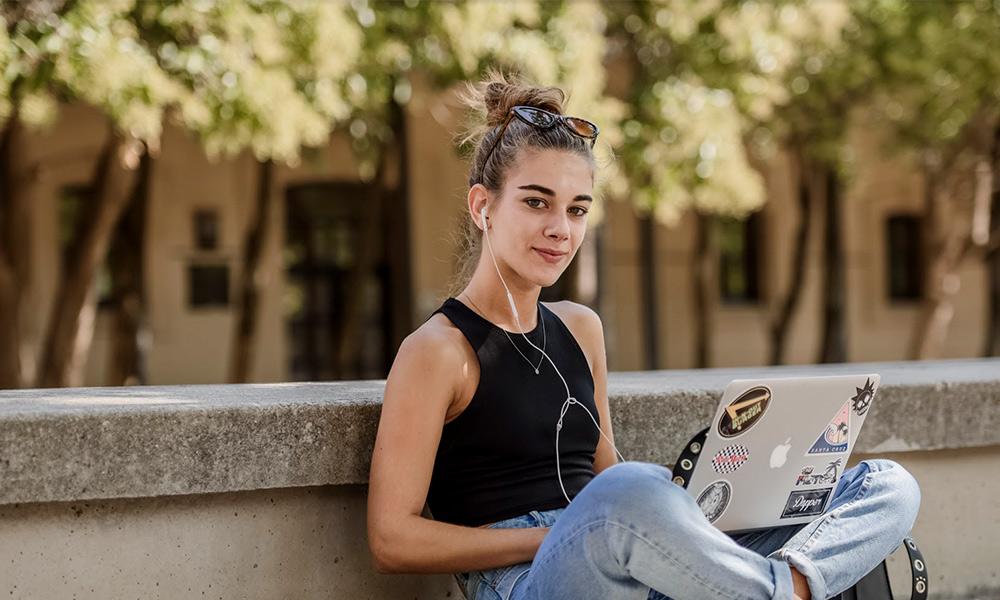 The aim of these online information sessions about admission is to help those who are interested in applying to the UC3M for the coming academic year to understand the application procedures, the dates on which places will be allocated and the steps to be taken at that time, depending on whether they have secured a place or not. There will be three dates for these sessions, and they will all cover the same content. The dates are as follows: Monday 15th June, Friday 26th June, and Monday 13th July.
The online information session regarding enrolment will take place on Friday 31st July and is intended for students who have already been accepted by the UC3M. This session will provide information and advice about online enrolment, getting to know your group and timetable, activating your email account and web services, etc.
Places for these sessions are limited, so you must register for them prior to each session using this website. Those who have registered will receive a web address that will allow them to access each meeting before the session.
The UC3M is a Spanish public university which excels in teaching, research, and innovation. It ranks 34th globally in the QS Top 50 Under 50 ranking and is featured in the Times Higher Education (THE) 150 Under 50. The UC3M has more than 870 agreements with universities from 56 countries, among which are some of the best in the world, according to Shanghai Rankings' Academic Ranking of World Universities. 20% of its students are international students. The UC3M is a partner of the Young Universities for the Future of Europe (YUFE) alliance, one of the networks selected by the EU in its European Universities Initiative. The UC3M has numerous accreditations and quality distinctions, such as the EUR-ACE label in the field of Engineering and an AACSB accreditation in Business and Finance programmes, among others.