UC3M Online Open Day for international students
June 5th at 4:00 p.m.
5/29/20
Universidad Carlos III de Madrid (UC3M) is organizing, through the Carlos III International School (C3IS), online open doors sessions for international students and their families, as well as for international academic advisors, to provide information about the different programs available for them at UC3M. To attend this session, to be held on June 5 at 4:00 p.m. (CUT), sign up must take place before June 4 at this webpage.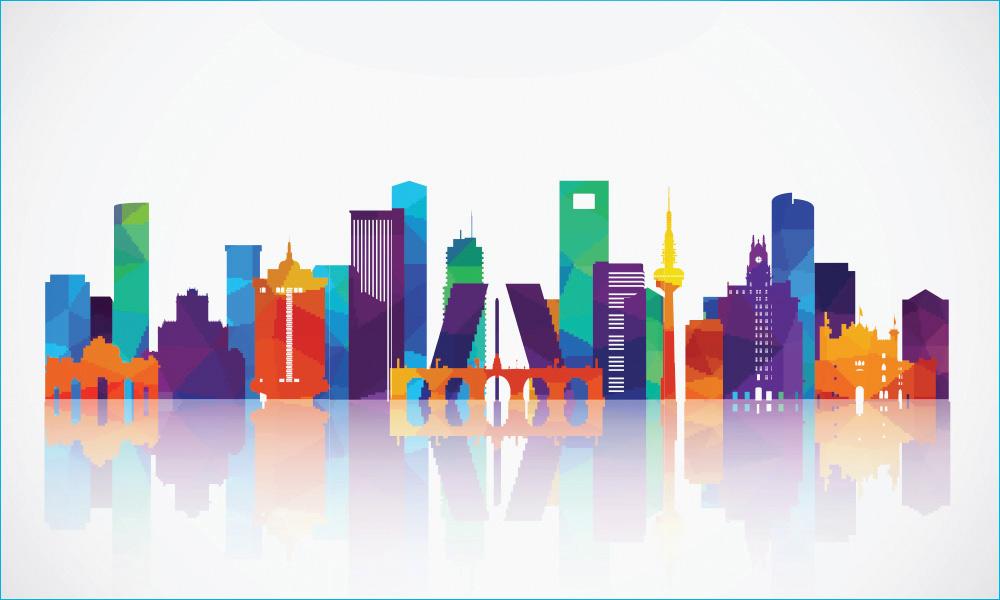 During the session, information will be given about the Early Admission process, which allows international students to enter UC3M without needing to take the University Access (EvAU) exam. Participants can likewise learn about the features of different academic programs, such as the year-long International Foundation Program, aimed at training and enhancement of academic knowledge that enables students to enter a UC3M degree program, and the Free Mover Program,through which a student may take different courses from various degree programs to complement and enrich their university studies.
Students and their families will be able to resolve their doubts in virtual format and in real time with the academic heads from each program, as well as the Director of Carlos III International School, Álvaro Escribano, who will present the events, as participants discover the opportunities and advantages for an international student attending UC3M.
They will also have the opportunity to visit the UC3M campuses and facilities though a virtual tour and learn about the experience of an international student at our University during this day, by visiting the C3IS Online Open Day webpage, with videos from students, testimonials from parents, and photos from past UC3M International Student Welcome Days of students who have come to study here.
UC3M is a Spanish public university that stands out in teaching, research and innovation. It holds the 34th spot at the global level in the QS Top 50 under 50, and is ranked in the Times Higher Education (THE) 150 Under 50. UC3M holds more than 870 agreements with universities in 56 countries, some of which are the best in the world, according to the Shanghai University Ranking. Twenty percent of its students are international. The University is one of the promoters for the Young Universities for the Future of Europe (YUFE) alliance, one of the networks chosen by the EU in its European Universities Initiative. UC3M holds numerous accreditations and quality distinctions, such as the EUR-ACE label in the field of engineering, and the AACSB in its business and finance programs, among others.
More information: UC3M Online Open Day