The UC3M remains among the 300 best universities in the world
QS World University Rankings 2020
6/19/19
The Universidad Carlos III de Madrid (UC3M) was ranked 298th worldwide in the new edition of the QS World University Rankings, a ranking which assesses the 1000 best universities in the world.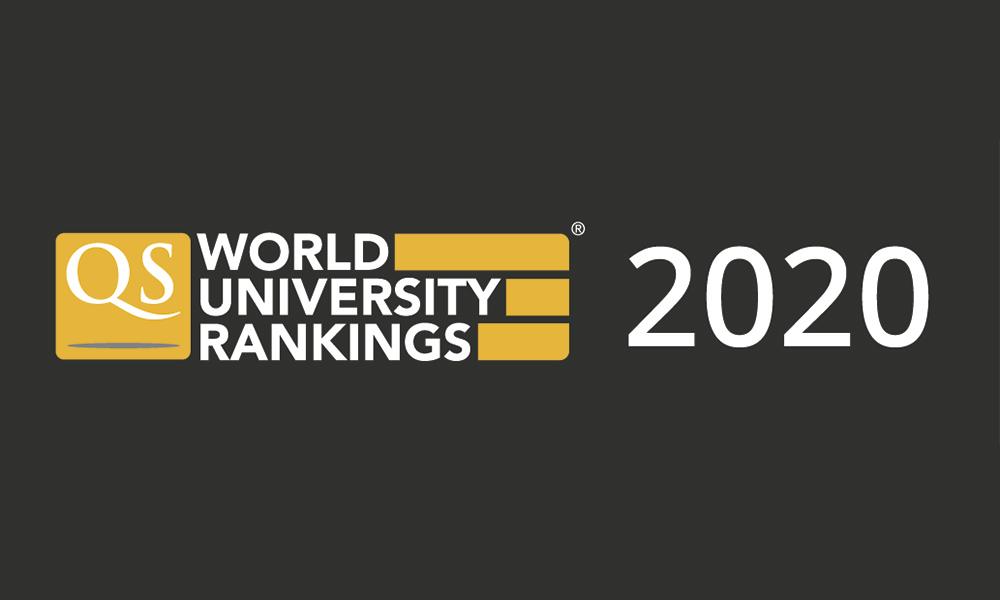 Nationally, the UC3M was ranked 7th in Spain, behind the Universidad de Barcelona (165), the Universidad Autónoma de Barcelona (188), the Universidad Autónoma de Madrid (192), the Universidad Complutense de Madrid (212), the Universidad de Navarra (245) and the Universidad Pompeu Fabra (285). A total of 28 Spanish universities appear in this world ranking.
American institutions came first worldwide, such as the Massachusetts Institute of Technology (MIT), Stanford University and Harvard University. In Europe, Oxford University and the Swiss Federal Institute of Technology in Zurich stand out, among other institutions.
Carried out for the first time in 2004 by the British consultancy company Quacquarelli Symonds (QS), this ranking analyses universities' performance in four areas: teaching, employability, internationalisation and research. For this, it is based on six indicators: the institution's academic reputation, its reputation among employers, citations of researchers' scientific papers, the student/faculty ratio, the proportion of international faculty in the institution and attraction of international students.
The UC3M stands out for its reputation among employers, such as companies' human resources managers, an indicator in which it came 163rd worldwide. And in the relationship between the number of students and faculty, it was ranked 238th worldwide. "A high number of faculty per student is a direct indicator of an institution's commitment to high-quality teaching", explains the QS World University Rankings 2020 report.
Further information: Web del QS World University Rankings 2020