Two new companies in the UC3M European Space Agency Incubator
1/31/19
The Universidad Carlos III de Madrid (UC3M) welcomes two new companies from the ESA BIC incubation programme, a project supporting regional start-ups from the aerospace sector managed by the European Space Agency (ESA) and the Community of Madrid, which has one of its regional hubs in the UC3M Science Park.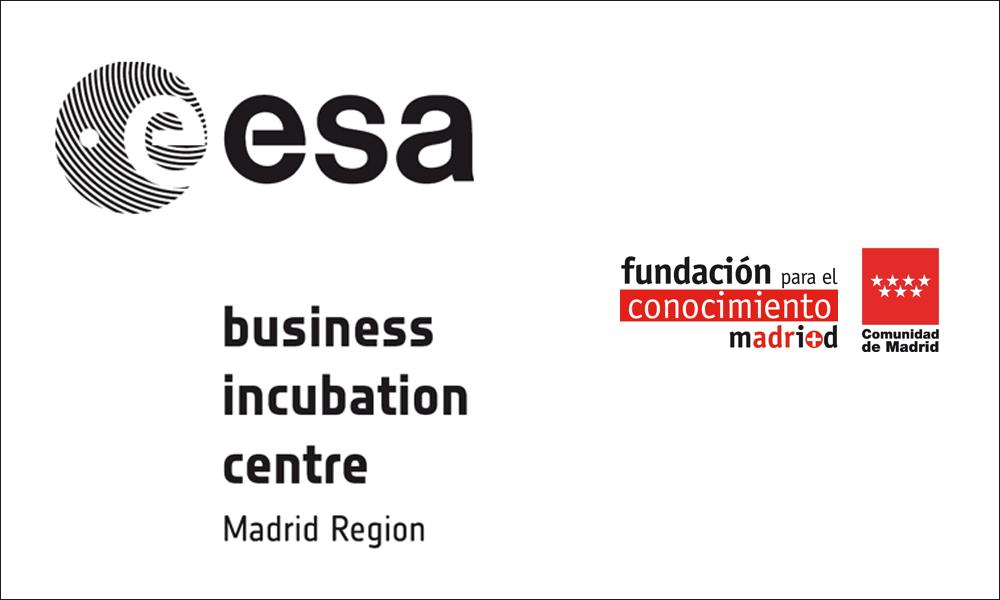 The welcome meeting for these two companies and the other five that will form part of the ESA BIC incubation centres that exist in the region was held at an event that took place recently in the UC3M Science Park. During the event, new companies, as well as those who are enjoying and have finished their incubation period, had the opportunity to present their projects and talk about their technological abilities.
The companies selected by the ESA BIC Community of Madrid programme will have specific support for their entrepreneurial technology-based projects within the framework of a European project. Furthermore, they will have the opportunity to associate their brand with those of institutions that are already established in technological sectors and in entrepreneurial environments. The two innovative projects selected for the UC3M incubator are Aeon-T and Polar Developments.
Two start-ups from the aerospace sector
Aeron-T offers technology for the manufacturing of pieces of composite materials. The start-up works to implement the use of these materials on an industrial scale in the automotive sector, with the consequent reduction of operational costs. What is more, it is in itself a solution for the manufacturing of certain types of pieces for the aerospace sector, where quality is fundamental for the correct operation of machinery.
The company Polar Developments develops portable, fold-out structures for the installation of photovoltaic solar panels, easy to transport and set-up. The simple use and easy transport of these solar panels would bring down installation costs of this type of clean, renewable energy.
The UC3M is offering support to a total of nine start-ups from the ESA BIC incubation programme of the Community of Madrid. Among the strategic partners of the ESA BIC programme are the Official College of Telecommunication Engineers (Initials in Spanish: COIT), Clúster Aeroespacial de Madrid, the National Institute for Aerospace Technology (Initials in Spanish: INTA), the company KIM and the four science parks of the Community of Madrid affiliated with the programme, including the UC3M's science park.
For more information: NODO UC3M-ESA BIC Madrid Region