The UC3M, leader among Madrid universities in R+D projects on emerging and interdisciplinary science
It is the University that received the most funding in the Community of Madrid's last call
1/17/19
The Universidad Carlos III de Madrid (UC3M) was the strongest university in the Community of Madrid's last call for collaborative R+D projects on interdisciplinary new and emerging scientific areas at the forefront of science, joint-financed by the European Regional Development Fund (ERDF), 2014-2020, and the Operational Programmes of the European Social Fund.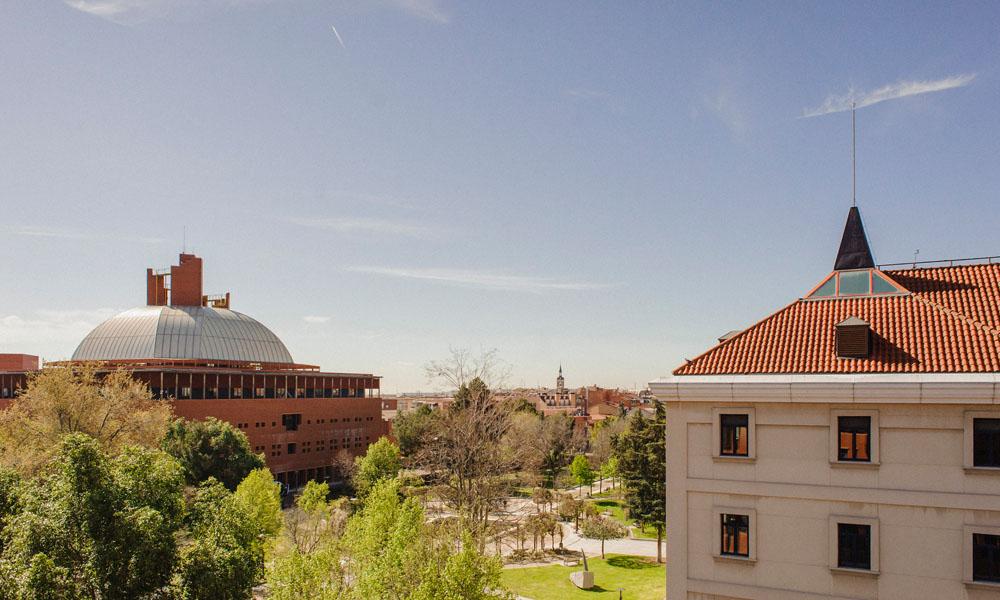 The research projects funded in this call will have a duration of three years and started out on 1st January 2019. Each project is made up of two research groups, which can belong to the same or different organisations. The main beneficiary performs the role of R+D programme coordinator, whilst the other acts as head of the Project.
In total, the UC3M is the head and/or coordinating entity in 6 cases, ahead of the other universities in the region, such as the UPM (5), the UCM (5), the URJC (2) and the UAM (1). It is also the Madrid university that received the most funding, with a total of 2,436,170 euros.
The UC3M will coordinate three projects in this call, named: "Computerised Psychiatry and Comprehensive Behaviour Models", "Plasma propulsion and nuclear fusion: innovating space transport" and "Complete protection for victims of gender-based violence through multimodal affective computing". It is also the entity in charge of this last project as well as another two, named: "Personalisation of Embolic Risk through the analysis of Intracardiac Fluid" and "Photovoltaic Telepowering by Optical Fibre for measurement and control in extreme environments".
This funding is part of the Community of Madrid's fifth Regional Plan for Scientific Research and Technological Innovation, 2016-2020, within the strategic framework of support for projects of excellence (disruptive and with international outreach) that promote processes of change according to society's challenges.