The UC3M ranks among the best universities in the world in seven academic fields
Ranking THE WUR by Subject 2019
10/19/18
The Universidad Carlos III de Madrid (UC3M) is ranked among the best universities in the world in seven academic fields which feature in the new edition of the Times Higher Education (THE) World University Rankings (WUR) by Subject 2019.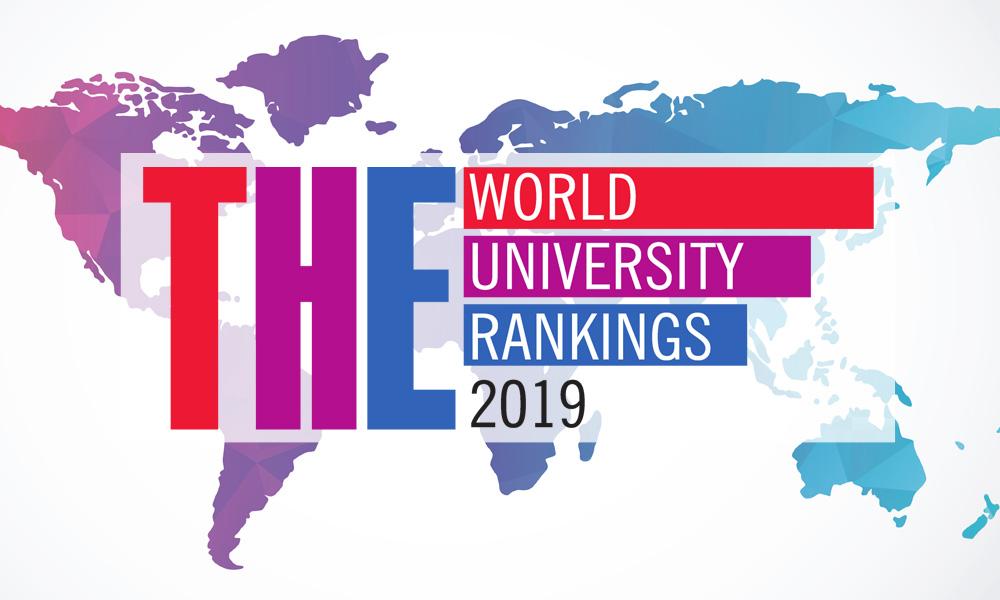 In the area of Law and Legal Sciences, the UC3M is among the 125 best institutions in the world, according to the THE WUR by Law 2019. In Spain, it tops this category along with the Universidad Autónoma de Madrid, the Universidad Autónoma de Barcelona and the Universidad Complutense de Madrid.
In the field of Business Administration and Management, Accounting, Finance, Economics and Econometrics, the UC3M ranks among the 200 best international universities, according to the THE WUR by Business and Economics 2019. At national level, it is one of five Spanish institutions that appear in this Top200, together with the Pompeu Fabra, Barcelona, Navarra and Deusto universities.
In the area of Engineering and Technology, UC3M is ranked 251-300 internationally, according to WUR 2019 by Engineering & Technology, and in Arts and Humanities is among the 400 best universities in the world, according to the WUR 2019 by Arts & Humanities of THE. It also occupies prominent positions in the areas of Computer Science (WUR 2019 by Computer Science), Social Sciences (WUR 2019 by Social Sciences) and Physical Sciences (WUR 2019 by Physical Sciences).
This classification by subject uses the same methodology as the THE World University Rankings, which evaluates the 1,600 best universities among the approximately 18,000 that exist globally. For this, thirteen performance indicators are analysed in five major fields: teaching, research, scientific appointments, international projection and the university's relationship with industry. However, in this case, the methodology has been adjusted to suit the different academic fields analysed.