UC3M presents the 2018 Alumni Grants
Application period ends on 8th June
5/8/18
Universidad Carlos III de Madrid (UC3M) presents the latest edition of their Alumni Grants for students who need support when starting their degree at UC3M in 2018/19. The applicants must demonstrate their academic merits (a minimum average grade of 8 from high school is required), an obvious economic need and that they are required to change their place of residence.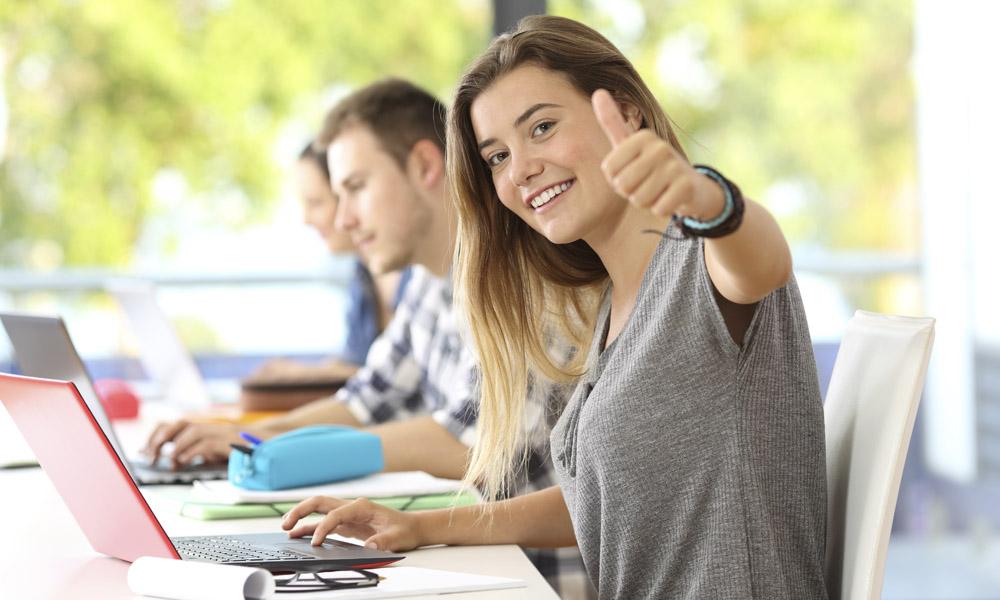 The UC3M Alumni Grants program is a commitment to talent and an example of solidarity through which former students from the university provide new students with the opportunity to learn in a university of note in terms of quality of education, employability and global reach.
The recipients of the grant, who are provided with €3,000 for their academic course, take on a double commitment. On the one hand, to maintain a high academic level, responding to the generosity of those who have supported them by putting in a lot of effort. On the other hand, to collaborate in the future to enable other students to have the same opportunity, returning XXXXX, half of the financial support they received, to contribute to funding future grants.
Since 2012, 71 grants have been awarded, including 12 for the upcoming academic year, thanks to contributions from former students, professors and administration/services staff from UC3M, individuals and collaborative organisations. Various organisations participate in this program, such as Academic Partnerships, Acciona, ACM, Airbus Group, Axa, Baker & McKenzie, Banco Popular, Casico, Coca-Cola, Deloitte, Ericsson, Fundación DAMM, Fundación Ebro, Fundación para la Investigación Biomédica del Hospital Gregorio Marañón, Fundación ONCE, Fundación Ramón Areces, Fundación Urrutia Elejalde, Inditex, Indra, La Caixa, Mercedes Benz, Olmata, Philips, PWC, Volkswagen Audi-España and Zardoya Otis.
Further information: www.uc3m.es/becasalumni