UC3M awards innovation among its students with TFG Emprende
12/21/17
The Universidad Carlos III of Madrid (UC3M), through its Social Council, announced this year's winners of the TFG Emprende (Final Project Start up) Awards. The objective is to support the University's entrepreneurial ecosystem and promote the creation of businesses.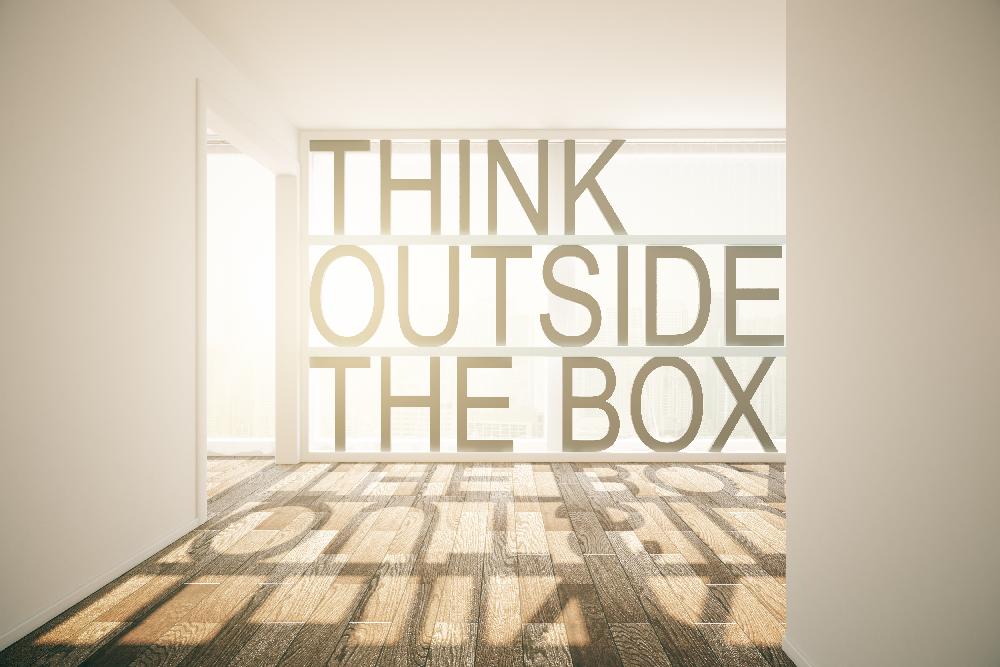 These awards distinguish those students who have created the most outstanding projects in innovation and excellence, with a positive evaluation placed on the interdisciplinarity of the project. The amount of the prize is 20,000 euros, earmarked for financing of entrepreneurial activities or further training in this field. In addition, the winners are admitted into the entrepreneur-training program Yuzz-UC3M, supervised by the UC3M Science Park.
According to the jury's decision adopted by the UC3M Social Council plenary with the help of a commission of experts of recognized qualification and experience in entrepreneurship, the prizes have been awarded to the following students:
The first TFG Emprende prize, of 15,000 euros is for Sara Ramos Colmenarejo and Andrés Prada González, students in the Aerospace Engineering and Audiovisual Systems Engineering programs respectively for the project "FRAME: Drones for rescue missions". This business proposal combines drones with artificial vision in the search and rescue of victims of natural disasters. Thanks to the synergy between aerospace technology and image processing, savings are achieved in specialized personnel, energy use and costly logistics, as the reduction in cost compared with helicopter rescues is estimated to be 99%.
The second TFG Emprende prize, of 3,000 euros, is for Jorge Alaiza San Cristóbal, Laura Cantero, José María Gomá Arsuaga, students in Computer Science and Engineering and Law respectively, for their project: "MANNERS". This business proposal is based on a multi-brand online store with a catalogue of fashionable clothes whose main applications are the sale of products through the internet and an application, in addition to management online and social media advertising. To do this, it offers its clients (small and medium-sized clothing sales businesses) an augmented reality application: ShopAR, which is a virtual fashion fitting-room.
The third TFG Emprende Prize, of 2,000 euros is for Beatriz Imedio Pastor, a student in Business Administration, for her project: "TRRIZ: E-commerce for computer backpacks". This business proposal is a backpack to carry a computer. It is designed to be a hybrid between a computer carrying-case and a handbag, with an attractive design so that it is a practical accessory that provides adequate protection, comfort and sufficient space, and with a price tag of less than 85 euros.
This year more than twenty students participated in the call for projects that involved 13 final projects in entrepreneurship. In fact, in order to vie for these awards the projects must have obtained in this academic year the TFG-EMPRENDE certificate which recognizes entrepreneurial projects based on innovation. Its aim is to promote the culture of entrepreneurship and innovation among students, as well as adopt and develop innovative technologies.
More information: www.uc3m.es/ss/Satellite/ConsejoSocial/castellano/TextoDosColumnas/1371239399747/