UC3M obtains a new ERC Consolidator Grant
Receives almost 1.5 million euros from the European Research Council
12/12/17
Universidad Carlos III de Madrid (UC3M) has received 1.5 million euros from the European Research Council through a new Consolidator Grant, aimed at researchers who are between the 7th and 12th year in their professional career and who are seeking to form a research group.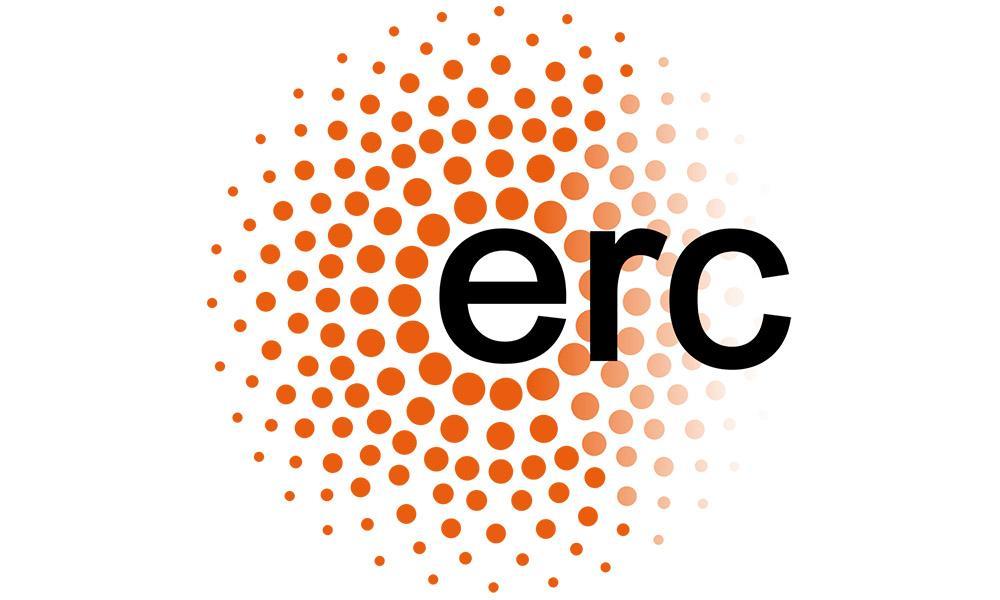 The European Research Council (ERC) funds the Consolidator Grants under Horizon 2020, the European Union Framework Programme for Research and Innovation, granted to top European researchers to carry out projects which contribute to scientific excellence and competitiveness. The objective is to enable young scientists with innovative ideas to consolidate their careers as heads of research groups.
This European call, with a success rate of 13%, distributes 630 million euros to 329 research projects throughout the entire continent (chosen out of 2,528 proposals). UC3M is one of five Spanish universities that has obtained funding in the call, thanks, to the project presented by Natalia Fabra, Full Professor in the UC3M Department of Economics.
Electricity challenges and climate change
Current Tools and Policy Challenges in Electricity Markets is the title of the research project headed by Fabra that has obtained ERC funding for the next five years. Its aim: to analyze the design of regulatory instruments which minimize the costs of energy transition towards low-carbon economies. This research work will combine theoretic modelling, simulations and Big Data analysis to contribute to the area of Economy of Energy and the Environment, a well as to provide information regarding decision making in regulating policy in this area.
"Achieving the necessary political and social support for energy transition depends on our capacity to reduce costs and boost its benefits. Lowering emissions is not only a must, it is also a unique opportunity to modernize our economy," the researcher pointed out. For that purpose and together with its team, it will analyze issues such as the impact of renewable energies in the electricity market, how contracts and bids should be designed for new investments in renewables, and what role the consumer can play through management of his or her electricity demand.
UC3M has now 7 ERC projects (4 Starting Grants and 3 Consolidator Grants) with a global funding of approximately 10 million euros, provided by the European Research Council through its H2020 Excellent Science programme. Overall, UC3M's participation in H2020 has been worthy of note: it holds 15th position in Spain for return obtained with this program and 7th position among Spanish universities, according to the latest report presented by the Centro para el Desarrollo Tecnológico Industrial-CDTI (Center for the Development of Industrial Technology) of the Spanish Ministry of the Economy, Industry and Competitiveness.
Further information:
Consolidator Grants ERC 2017: https://erc.europa.eu/news/erc-2017-consolidator-grants-results