translation of documents into Spanish
translation of documents into Spanish
Do I have to translate the documents into spanish?
Article 15.1 of Law 39/2015 of 1 October on the Common Administrative Procedure of Public Administrations states that the language of proceedings conducted by the General State Administration shall be Spanish. In line with this, the rules governing these procedures require that documents issued abroad who wish to assert themselves in the same accompanied by official translation into Spanish (when they are issued in that language).
The official translation can be done:
Jury translator, duly authorized or registered in Spain.
Any diplomatic or consular representation of the Spanish State abroad.
The diplomatic or consular representation in Spain of the country that it is citizen the applicant or, where appropriate, the provenance of the document

Note: Certificates in English language will also be admitted by this University.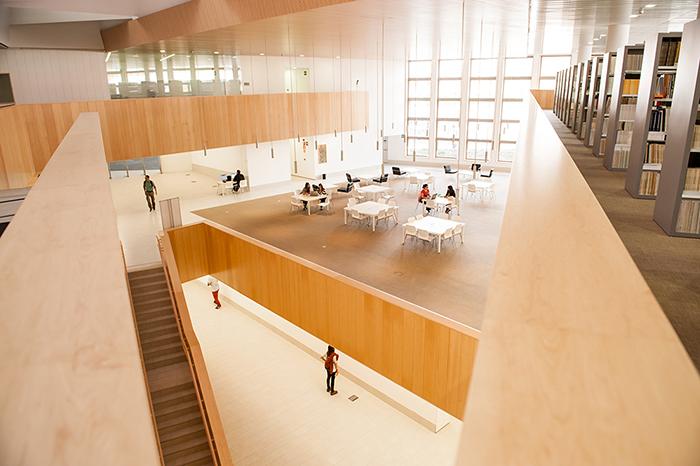 Documents issued abroad in a foreign language must be accompanied by official translation into Spanish.
Links of interest