Sports and Activities
Noticias
Welcome 2022/23

Learn about the news and promotions that we have prepared for the start of the course and come and meet us at the welcome tents on September 13 and 14. We wait for you!

Renew and secure your place for the next course

You can now renew your activity registration for the next course, so you won't have to worry when you return from vacation.
Become DAPer: Athlete, Active and Participative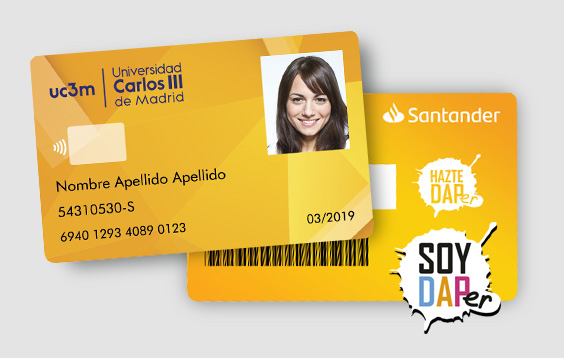 Get your DAPer card and you will get discounts on registration for sports activities, workshops, trips, etc. and many other advantages in your university life.