Sports and Activities
Noticias
Recomendaciones para practicar deporte en verano

Si vas a continuar practicando deporte durante los meses de calor, te invitamos a conocer las recomendaciones que nos ofrecen nuestro personal técnico-deportivo.

Medallero 2020/21

Conoce a los deportistas que han conseguido medalla representando a la UC3M en diferentes disciplinas deportivas de los campeonatos universitarios de Madrid, ¡enhorabuena campeones!
Be a DAPer: An Active and Participative Athlete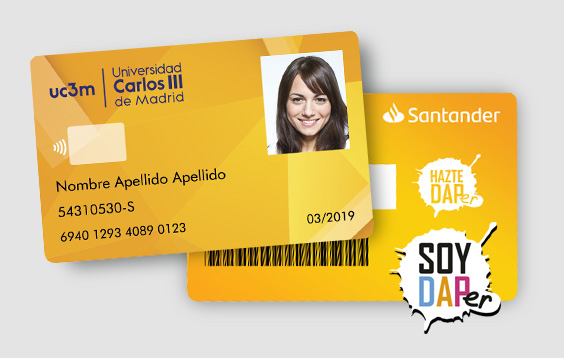 Connect your Tarjeta Universitaria TUI (University Card) to the Sport, Activities and Participation Service (Deporte, Actividades y Participación) and you will receive discounts when you register for sport activities, workshops, trips, etc. along with enjoying many other advantages in your university life.