Ph.D. Research Skills Training at UC3M
Ph.D. Research Skills Training at UC3M
Ph.D. students must complete 60 hour worth of research skills training as part of their doctoral training. This training will comprise various activities (seminars, short courses, etc.) aimed to broaden students' research and teaching skills, as well as contributing to their career development.
There are several options for undertaking research skills training: you can take courses on Master's programs at UC3M as long as they are not courses on the Master's program corresponding to your area of expertise, you can also take cross-curricular courses at other universities or even online, or you can participate in training seminars organized by the Doctoral School each year.
Research Skills Training Courses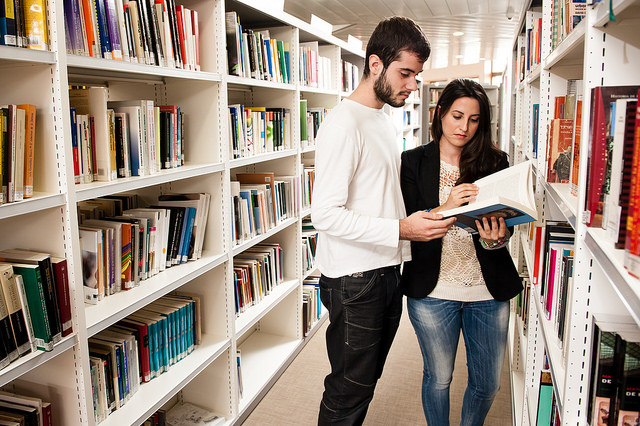 For further info on Research Skills training courses hosted by uc3m's Doctoral School for the 2016-17 academic year, follow this link.
Here you can check other options to earn your 6 ECTS credits for research skills outside uc3m.