MARTA DELGADO ECHEVARRÍA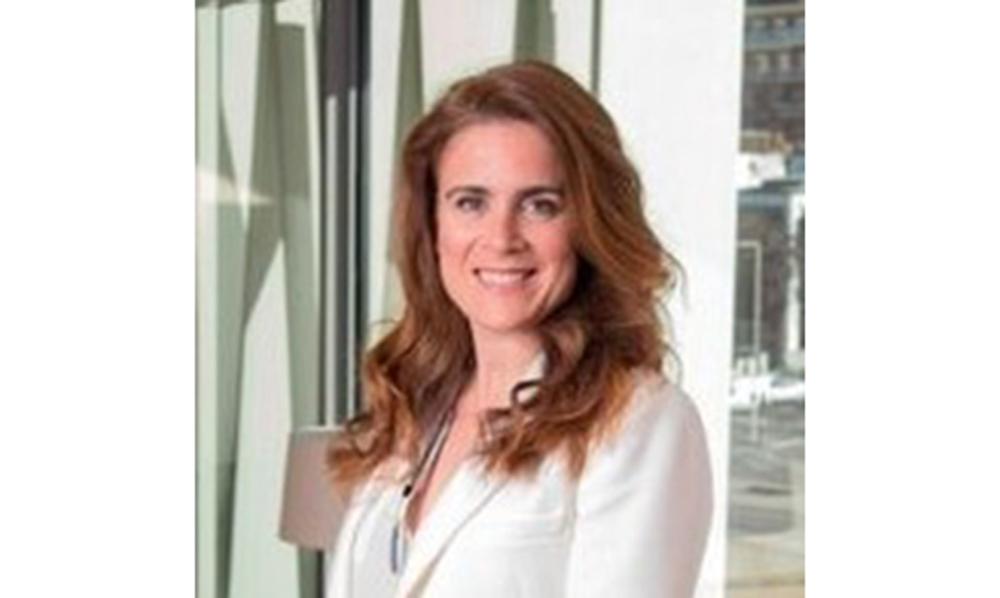 The Master offers an excellent education thanks to its professors, highly-regarded professionals who are practising day by day within the field of their teaching in very different areas: university, business, public institutions, law advisory and litigation. The mandatory internship completes the training since external tutor directs and supervises student's practice daily.

Alumni / Lawyer Partner – Jones Day, Madrid
CASTO GONZÁLEZ PÁRAMO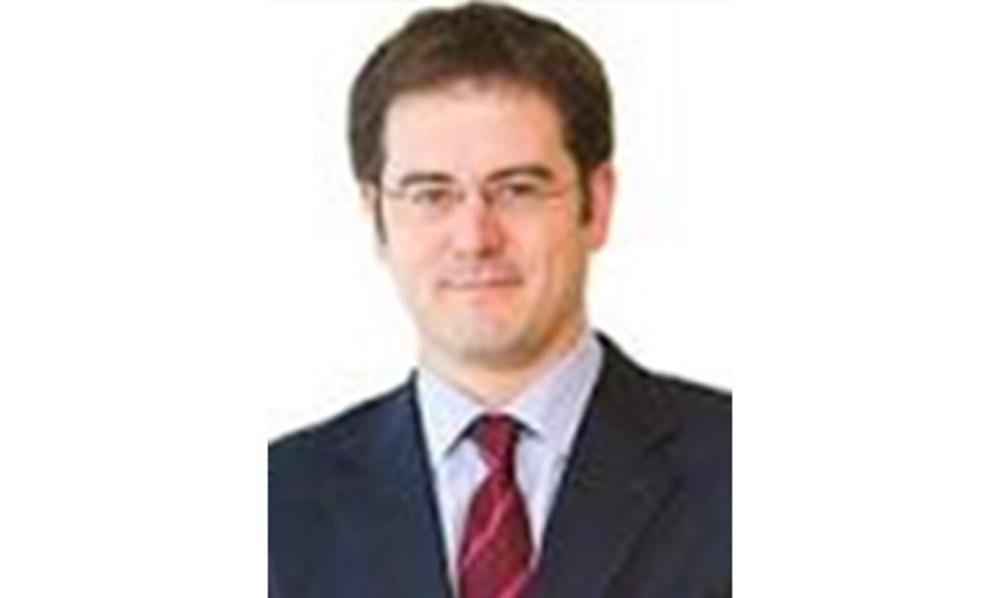 The Programme's practical approach and constant updating, as well as the professional profile of its teaching staff, makes it possible for students to join an excellent academic education with a flexible and highly dynamic training, which prepare at the best extend to face a highly demanding and competitive labour market.

Alumni / Lawyer Partner – Hogan Lovells, Madrid
LOUIS DELVAUX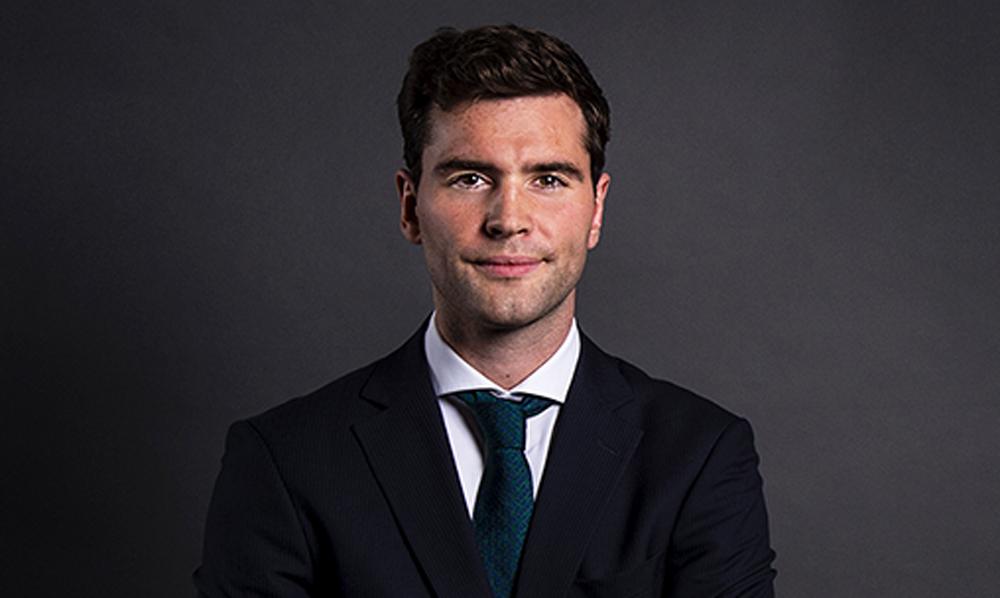 The master has been an incredible opportunity for me, both in terms of academic learning and professional opportunity. The quality of the theoretical classes given, together with the great practical experience of the teachers, give any student who wishes to study or work in the field of European law the necessary skills to do so. With the internship curriculum I also gained unique experience in the field in which I had chosen to specialize; that is, EU Competition Law.

Student of Master Degree in European Union Law / Lawyer in Bird and Bird, Bruselas.
ANA BELÉN BLASCO MONTÉS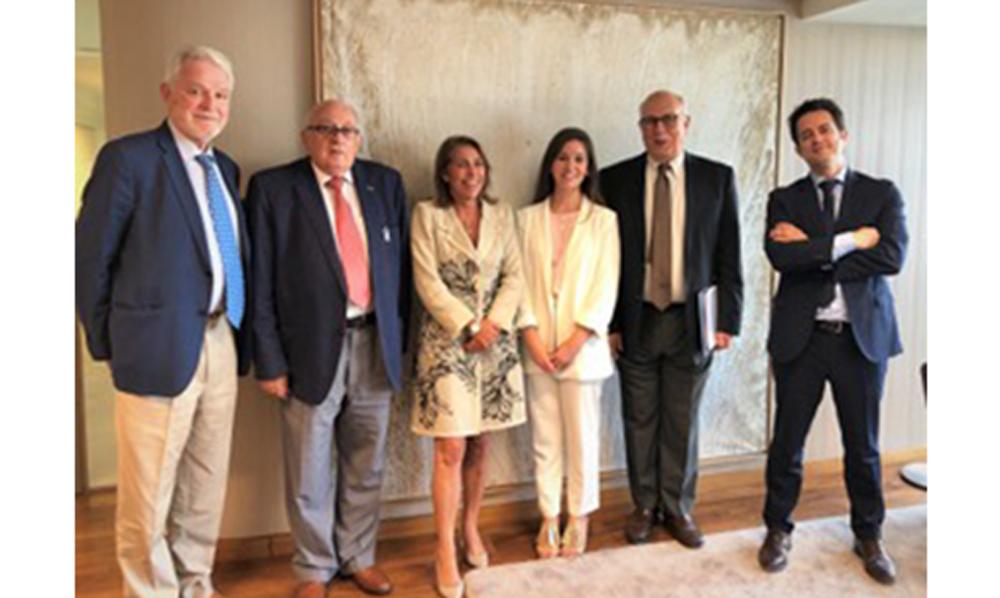 It is undoubtedly the best option for those interested in European law. The teaching staff is exceptional and the opportunities that the master's degree provides are unparalleled. In addition, it can be comfortably combined with extra-curricular practices or the Master's Degree in Legal Practice.

Student of Master Degree in European Union Law / Winner IX Edition of the Jones Day Award – Professor Rafael Illescas / Intern in Uría Menéndez, Madrid.