Buddy Program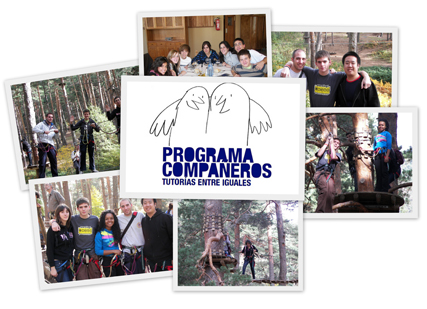 Would you like to meet a UC3M student who can answer your questions and show you around the University? We might be able to help! We would like you to take part of UC3M's Buddy program! We will put you in a small group with other International Exchange students and a UC3M student. He/she will show you around the University and hopefully answer all your questions about life here in Madrid.
More information and apply form : Buddy Program
¿Te gustaría conocer un estudiante de la UC3M que resuelva tus dudas y te ayude a conocer mejor la Universidad? ¡Podemos ayudarte!