YUFE FORMACIÓN PARA TODOS Y NOVEDADES
◘ Descubre el Nuevo portal web YUFE.
◘ YUFE Social media: Facebook › Instagram › Twitter › LinkedIn
◘ Participa y colabora como estudiante e investigador en los datos de la encuesta de Uni. Antwerp: "Bienestar de los estudiantes en tiempos de COVID-19".
WEBINARS, CONFERENCES, WORKSHOPS...
| 29 Oct from 1-2 pm 45 min programme + 15 min Q &A | University of Bremen. kick-off webinar "YUFE Staff Journey: What is this about?"
The Young Universities of the Future of Europe (YUFE), an alliance of 10 universities commits itself to build one of the first European Universities. This is a fascinating and ambitious process which offers many opportunities to students and staff of its member universities. In the frame of the YUFE staff journey staff members will have various opportunities for trainings, job shadowing and other learning formats which enable them to participate in and contribute to the creation of YUFE.
| Wednesdays from 16:00 – 17:00, Sept to June 2021 | University of Bremen. Café International – informal round table for international researchers (English/German) for all interested YUFE Staff.
| 23 Oct, 6th Nov, 20 Nov and 11 Dec, 9:00 - 11:00 CEST | University of Rijeka. Framework for University-Community Engagement – TEFCE Learning Journey. Series of four 2-hour webinars for non-academics (HEPROs - Higher Education Professionals[1])
| 29 Oct 2020; 16:00 - 20:00 h (CET) | University of Bremen, Online Workshop Students (Bachelor & Master) interested in Entrepreneurship. "Lean Startup – from hypothesis to the first feature".
Deadline 18 Oct. Registration Email charlotte.simmat@vw.uni-bremen.de including the following information: complete name, university, course of study, degree (Bachelor/ Master).
| Nov 2020 – March 2021, 2 hours per week | University of Bremen. German Language Classes for international researchers (English/German). 40 €.
| 5 Nov 2020, 09:00 | University of Bremen. Virtual Training for Professorial Appointment Procedures for Advanced Postdoctoral Researchers.
| 27 Nov, 09:00 to 4 Dec, 09:00 | University of Bremen. Conference for Early career researchers "Activate Your Personal Resources: How to stay healthy and focused in academia".
| 3 December 2020, 10:00 / 17 December 2020, 10:00 | University of Antwerp. Online Workshop "Analytic Story telling: make complex simple".
SAVE THE DATES!
MÁS SEMINARIOS, CONFERENCIAS Y llamadas a contribución
UNICA EVENTOS Y ACTIVIDADES
Red de Universidades de Capitales Europeas a la que pertenece UC3M
◘ Eventos y Actividades de internacionalización y movilidad.
◘ Winter y Summer school portal de universidades de capitales europeas.
◘ Conferencias para estudiantes.
EURAXESS MOVILIDAD PARA INVESTIGADORES

Red mundial que apoya la movilidad a investigadores y sus carreras fuera de Europa.
◘ Conócela de forma divertida con este juego interactivo.
CONSULTAS PÚBLICAS DE LA COMISIÓN EUROPEA
Las consultas públicas permiten opinar sobre el alcance, las prioridades y el valor añadido de la actuación de la UE en materia de nuevas iniciativas o de evaluación de las políticas y leyes vigentes.
◘ European Green Deal Call: €1 billion investment to boost the green and digital transition
ESN (Erasmus Student Network)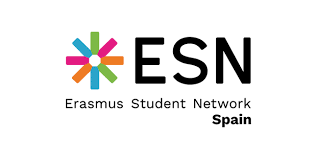 ◘ ESN CARD para alumnos Erasmus.
◘ ACTIVIDADES ESN UC3M suspendidas por COVID-19.
◘ Conoce el Proyecto Erasmus+ KA3: Social Inclusion and Engagement in Mobility, coordinado por Erasmus Student Network. Es una alianza transeuropea entre ESN, UUKi, European University Foundation, YES Forum, Vrije Universiteit Brussel (BE), University of Vigo (ES), Masaryk University (CZ), University of Latvia (LV) y ESN Spain (ES) y ESN France (FR).
◘ The role of students in the Erasmus Charter for Higher Education 2021-2027
◘ Mejora tus habilidades lingüísticas de una manera divertida, sencilla y gratuita ¡Únete a la comunidad Tandem de Idiomas de ESN UC3M!
◘ @erasmus_uc3m también se suma a la declaración e iniciativa #Erasmus500, por una beca más accesible e inclusiva de 500 euros para 2021. Lee la Declaración #Erasmus500.
¿CÓMO NOS AFECTA EL BREXIT?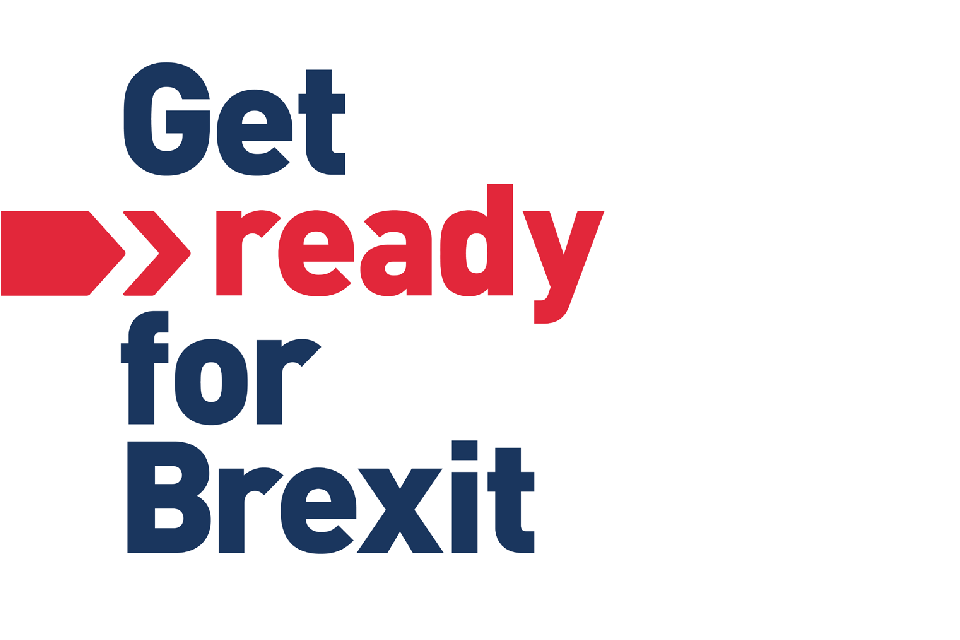 Deberán solicitar su inscripción en base al "EU Settlement Scheme" antes de que acabe el plazo los estudiantes que tienen intención de seguir estudiando en el Reino Unido o empezar a trabajar una vez acabados sus estudios más allá del 31 de diciembre de 2020.
Los estudiantes que están en la actualidad en el Reino Unido o vayan a iniciar sus estudios después del Brexit no es necesario que soliciten en base al EUSS siempre que acaben sus estudios y tengan intención de volver a su país de origen o residencia habitual antes del 31 de diciembre de 2020.
◘ Preguntas frecuentes sobre el Brexit del Ministerio de Universidades y del Ministerio de Ciencia e Innovación.
◘ Encuesta sobre el impacto del Brexit en el trabajo de investigadores. lanzada en el marco de la Petición #dealforscience.
◘ ​Credenciales científicas para PDI: Nuevo tipo de visa, "Global Talent Visa" que se aplicará a partir del 20 de febrero de 2020.
◘ El acuerdo de retirada prevé la participación del Reino Unido en el actual programa Erasmus+ 2014-2020 hasta el cierre del programa, lo que significa que los beneficiarios del Reino Unido pueden continuar participando en los proyectos subvencionados en virtud del Reglamento actual hasta que se completen todas las actividades, incluso si son después de 2020. Más información sobre el Brexit en SEPIE.