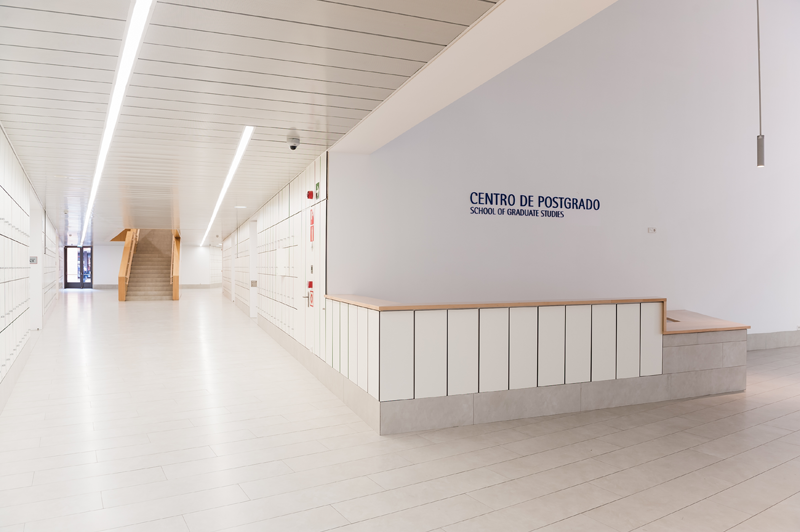 The Faculty of Social Sciences and Law, the Engineering School and the Faculty of Humanities, Communication and Documentation are concerned with the organisation, management and supervision of teaching and academic and administrative procedures and management involved in the attainment of degrees.
The faculty activities are held at the Getafe and Colmenarejo campus and the Engineering School is based at the Leganés and Colmenarejo campuses.
Postgraduate study courses are given at the postgraduate centre and doctorate school.
Links of interest: