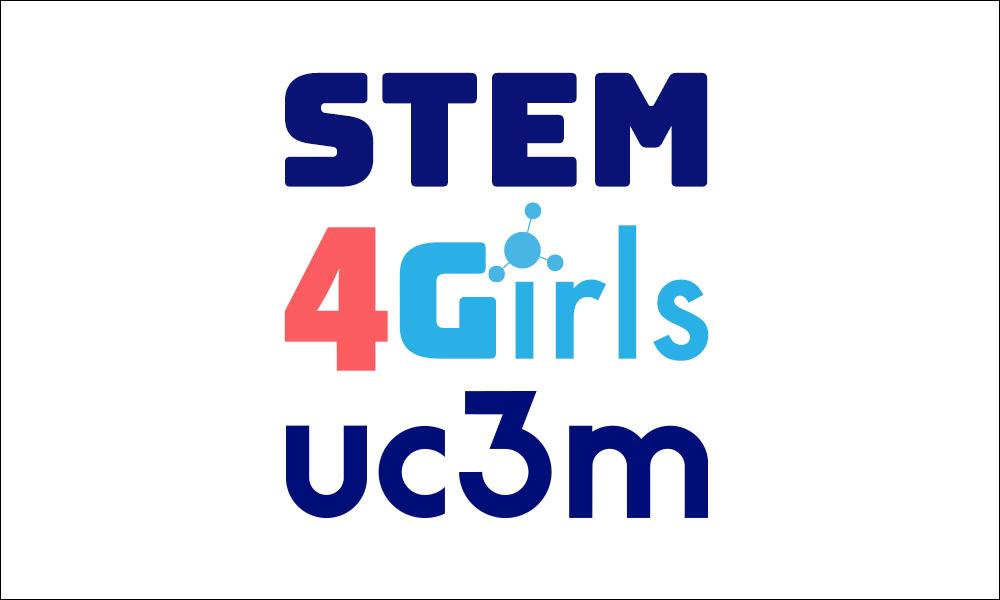 Technovation Girls: fomentar la vocación científica para reducir la brecha tecnológica de género
Technovation Girls es una competición internacional que pretende fomentar la vocación científica en niñas y jóvenes de edades entre 10 y 18 años. La UC3M colabora a través del proyecto STEM for Girls UC3M, prestando sus estudiantes como mentores de los equipos de secundaria y bachillerato y organizando la Competición Regional de la Comunidad de Madrid.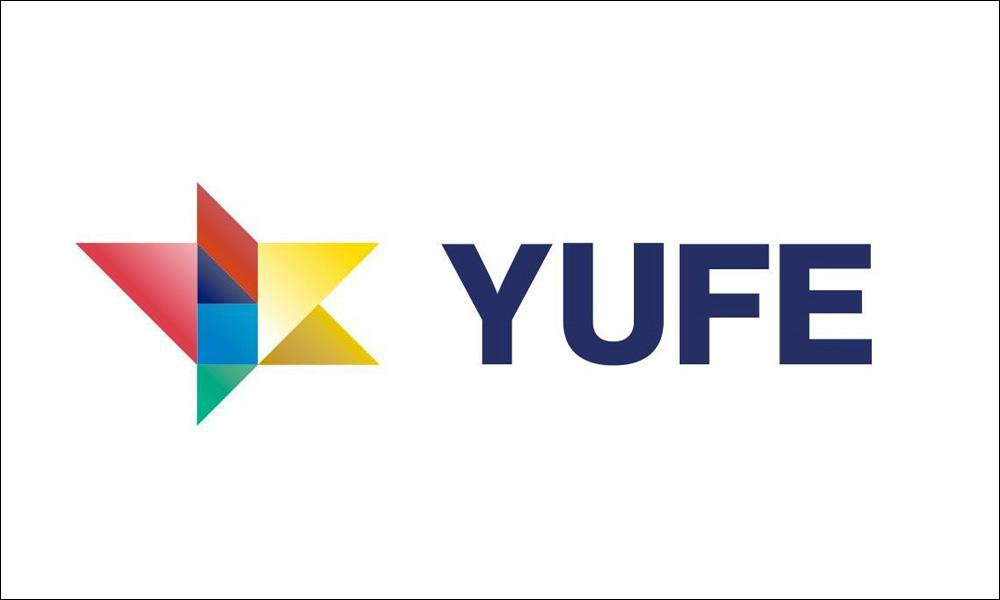 YUFE Engagement: aprendizaje-servicio y voluntariado para comunidades inclusivas y sostenibles
YUFE Engagement es un programa promovido por la alianza YUFE (Young Universities for the Future of Europe) que permite a estudiantes (locales y de intercambio) realizar actividades de apoyo social que fomentan la integración de las universidades en sus territorios. Dentro del programa YUFE, la UC3M ha promovido experiencias piloto de aprendizaje-servicio y voluntariado a favor de jóvenes emprendedores, inmigrantes y estudiantes de secundaria y bachillerato.