Premio Internacional de Tecnologías Apropiadas UC3M
Premio Internacional de Tecnologías Apropiadas UC3M
Premio Internacional de Tecnologías Apropiadas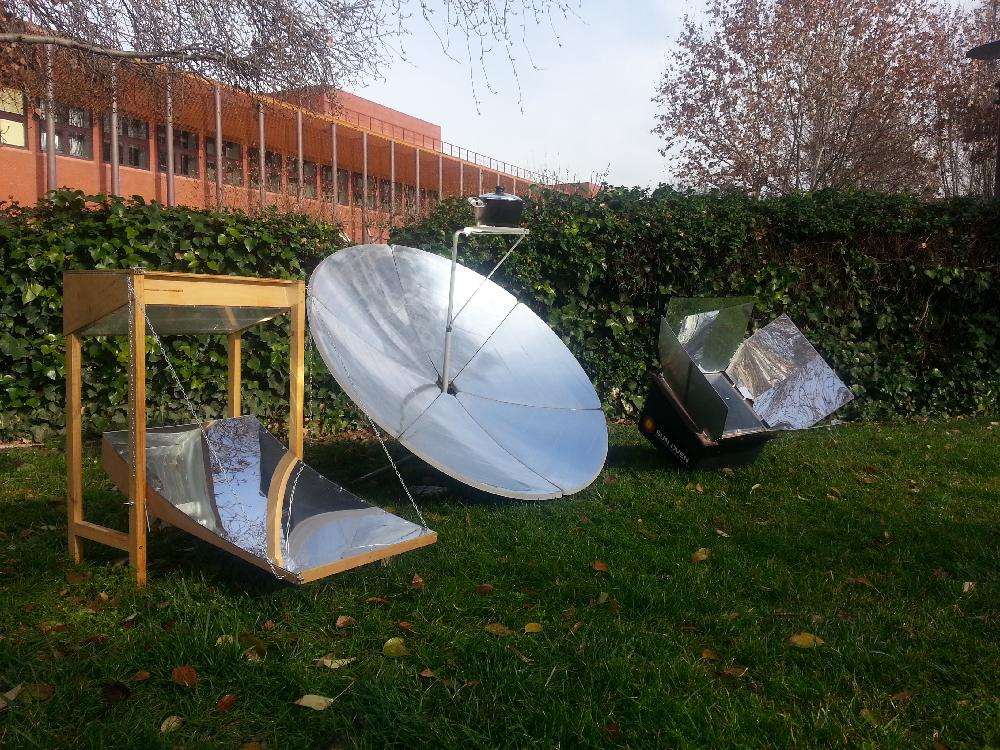 El premio tiene como objetivo apoyar y difundir propuestas tecnológicas innovadoras (ideas, diseños y/o prototipos) que surjan de los centros de formación locales y busquen mejorar el acceso a servicios básicos de los habitantes de las zonas más empobrecidas del planeta.
Las propuestas serán presentadas por un/a estudiante o graduado/a reciente (menos de tres años desde la graduación) en un centro de formación técnico (por ejemplo escuelas de ingeniería, centros profesionales, centros técnicos de grado medio u otros similares). La propuesta deberá estar avalada por un profesor/a del centro que actuará como tutor/a.
El premio consistirá en una ayuda en metálico de 2.800 euros y un compromiso para la difusión de la tecnología seleccionada.
La UC3M invitará a la persona premiada a realizar una estancia en el Laboratorio de Tecnologías Apropiadas (LTA) de la UC3M para desarrollar la propuesta.
La UC3M asumirá los gastos de viaje derivados de la estancia de la persona premiada
CONVOCATORIAS
III Premio de Tecnologías Apropiadas (ABIERTA)
Las propuestas podrán presentarse entre el 22 de mayo y el 19 de junio de 2017 a través de este formulario
II Premio de Tecnologías Apropiadas
I Premio de Tecnologías Apropiadas
International Award for Appropriate Technologies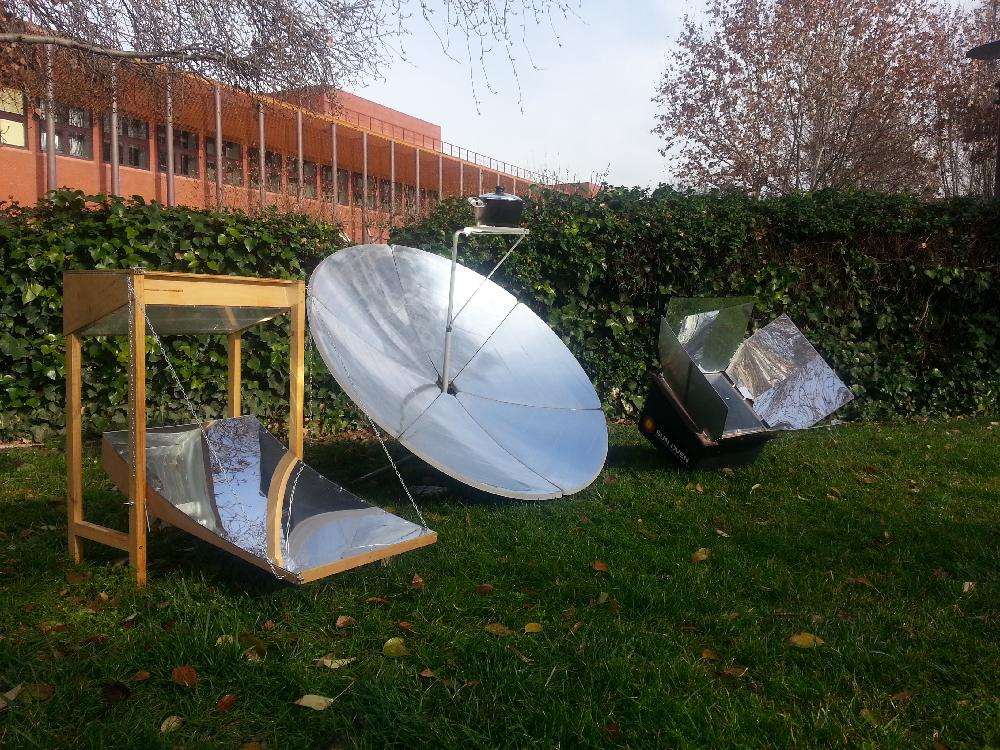 The award aims to support and promote innovative technological proposals (ideas, designs and/or prototypes) arising out of the local training centers and seeking to improve access to basic services for the inhabitants of the poorest areas of the planet.
Proposals will be submitted by a student or recent graduate (less than three years since graduation) at a technical training center (e.g. engineering schools, professional centers, technical centers or similar). The proposal must be endorsed by a professor of the center that will act as tutor.
The award offers an economic aid of 2.800 euros and a dissemination agreement for the selected innovative technology
The UC3M will invite the awarded candidate to stay in the UC3M's Appropriate Technologies Lab (ATA) for developing the proporsal.
The UC3M will assume the trip costs originated by the stay of the awarded person.
CALLS
III International Award for Appropriate Technologies (OPEN)
Proposals should be submitted between May 22nd and June 19th 2017 through the electronic form available
II International Award for Appropriate Technologies
I International Award for Appropriate Technologies