YUFE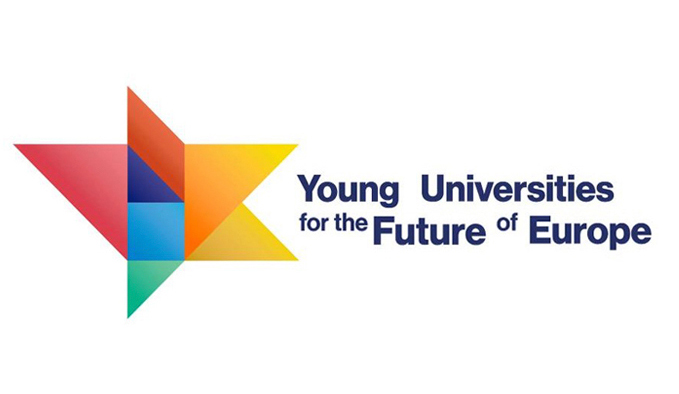 YUFE is an alliance made up of ten young, leading research and teaching universities, among which is UC3M. Its goal is to construct a new concept of campus that goes beyond geographic, political, social and linguistic borders.
In addition to inter-university cooperation, we collaborate with public and private institutions to improve our socioeconomic surroundings and the quality of life of its citizens. We believe in an open and inclusive university that offers better opportunities for all:
• We work together to foster new international educational programs of quality guided by the opinion of our students.
• We develop mechanisms to facilitate the mobility and professional training of our employees and the interchange of resources aimed at creating a unique higher learning and research space in Europe.
• We create a model of higher learning without borders, while being rooted in the local context, responding to society's needs and to the job market.
• We strive to strengthen the idea of lifelong learning, emphasizing the values of multiculturalism, multilingualism and European integration.